Indigo Blues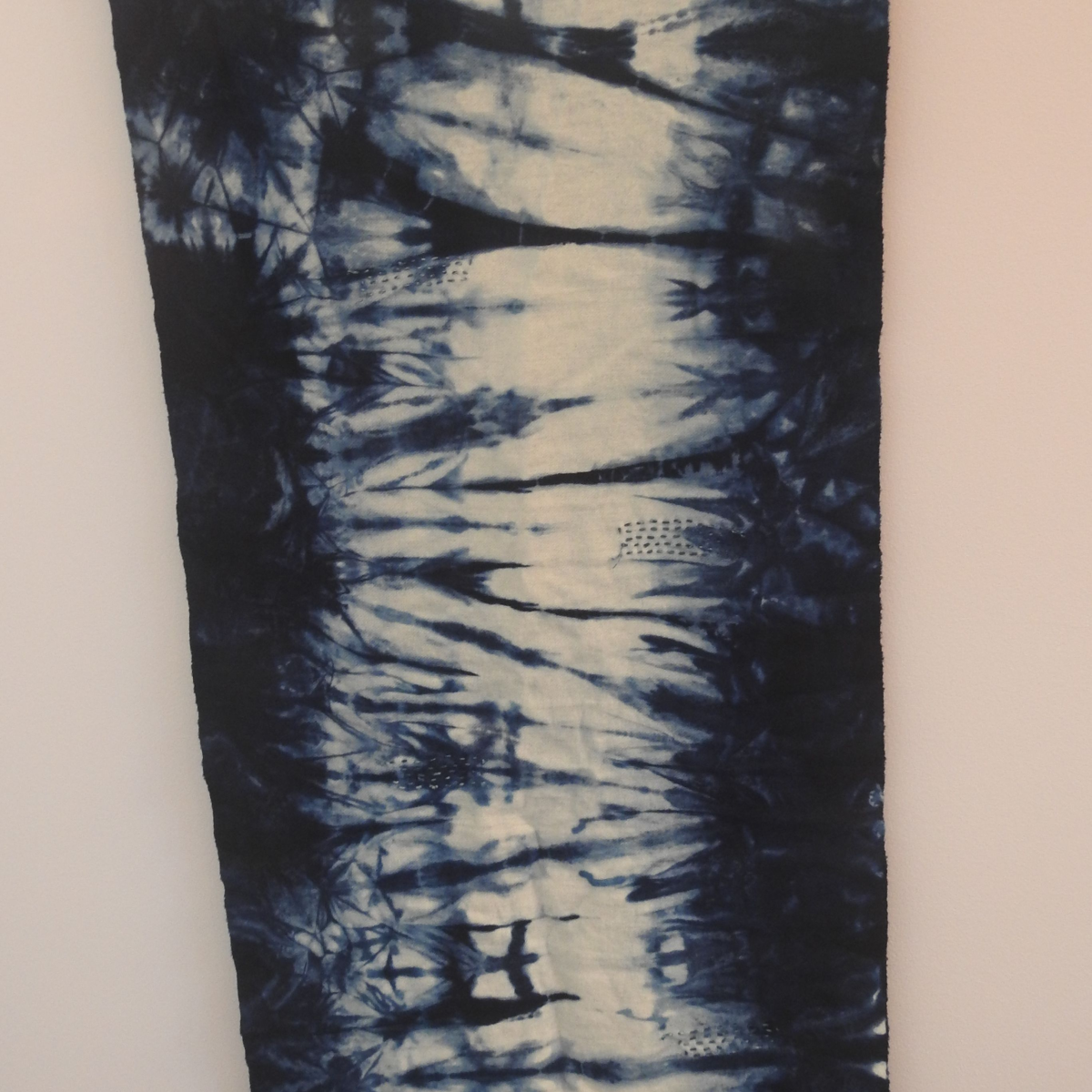 Alli Symons,
Indigo Blues
, Print-making
010
Established
Print-making, Sculpture, Textiles
Alli Symons
The artist works in many mediums and most likely in cloth and paper and found objects. They are a collector of things and this makes for an eclectic variety of artworks.
This exhibition called Indigo Blues comprises of various papers and cloths collected together into collaged works, which are also embellished with stitching and single textiles dyed with Natural Indigo. Patterned using Origami, Itagame, tie dying, and crush dying processes. It is a colourful, visual experience.

1-31 Aug
Mon, Wed-Fri 9am-5pm
Tue 9:30am-5pm