Embodiment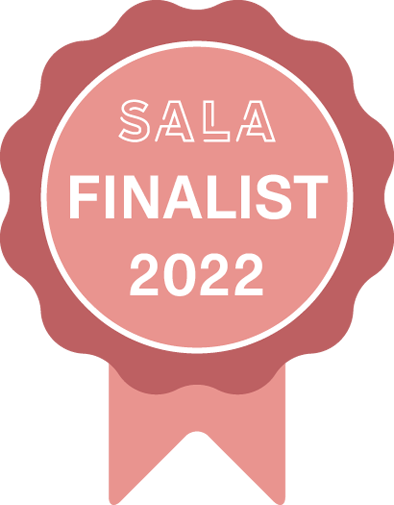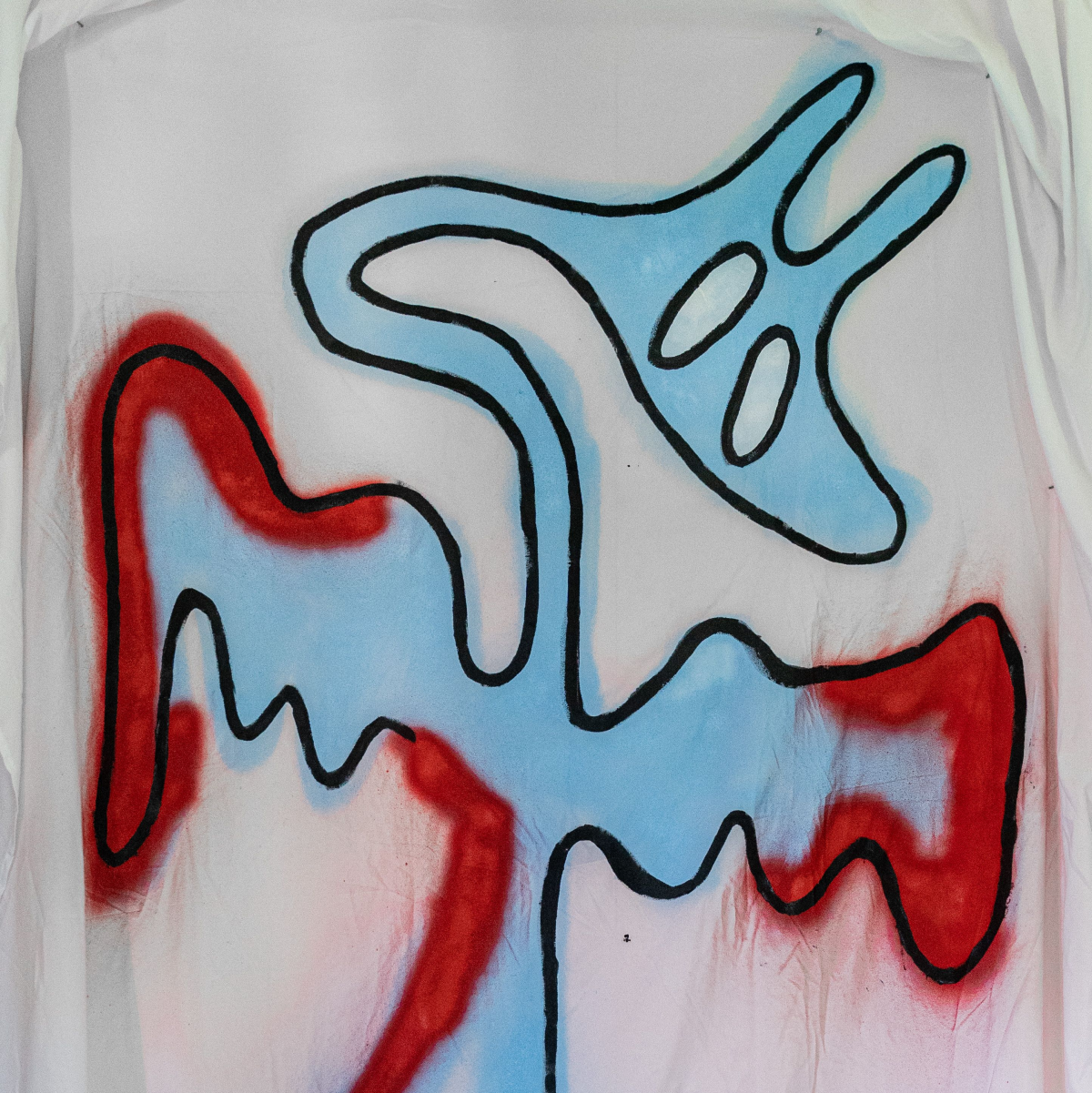 Wolfie Genesis,
There's an absence on my back where my wings are meant to be
, Mixed Media, 150 x 250cm
021
Open Studio/Emerging
Ceramics, Digital, Ephemeral, Installation, Mixed Media, Moving Image, Multimedia, Painting, Performance, Photography, Sculpture, Sound, Textiles, Video
Carclew Sharehouse
Hannah Coleman, Wolfie Genesis, Samuel Lau, Thea Martin, Chloe Noble, Keira Simmons
Presentation, Artist Talk, Workshop, Open Studio, DIY Activity, Exhibition
Curator-In-Residence Asha Southcombe brings together the Carclew Sharehouse residents for SALA 2022 in the exhibition 'Embodiment'. The exhibition presents works by Keira Simmons, Sam Lau, Wolfie Genesis, Hannah Coleman, Thea Martin and Chloe Noble.

To 'embody' is to give a tangible form to an expression, idea, quality or feeling. The creation of art offers a space for this, reflecting on one's own personal experiences, identity, interests and relationships with external factors. 'Embodiment' offers an immersive, multi-sensory experience that spreads across the Carclew grounds. Not only offering an insight into each artist's practice, but also creating a space for you to reflect on your own experiences.

Working in mediums of painting, sound, film, sculpture, textile and mixed media, each artist has taken their own experiences and transformed them into visual or representational forms, to be shared and experienced with the general public. Through collaboration between artist and site specific exploration, the influence of the Sharehouse residency on each artist is embodied within this exhibition.

With engagement activities and art installations, this exhibition brings attention to your own presence in the space, and is influenced by your interactions with the work. It encourages you to embody your experience within the space, and become more aware of how we each individually experience and interpret the world in different ways.

Carclew acknowledges Embodiment takes place on Kaurna Country, and we pay respect to Kaurna elders past, present and emerging. Sovereignty was never ceded.

This exhibition is a finalist in the City of Onkaparinga Contemporary Curator Award.
29 Jul - 10 Sep
Mon-Fri 9am-5pm
Opening Event
04 Aug , 05:30 pm-08:00 pm
Bookings
http://bitly.ws/qQt6