Seaweeding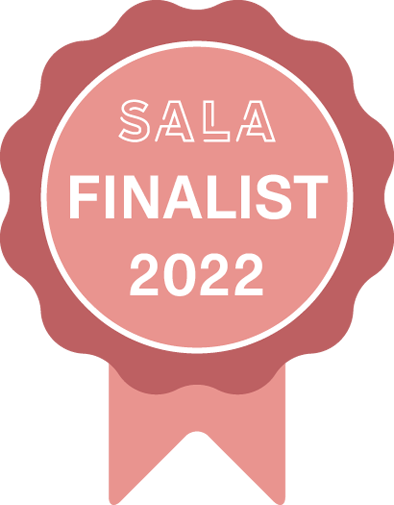 Chris De Rosa,
Seaweeding
, Sculpture, Detail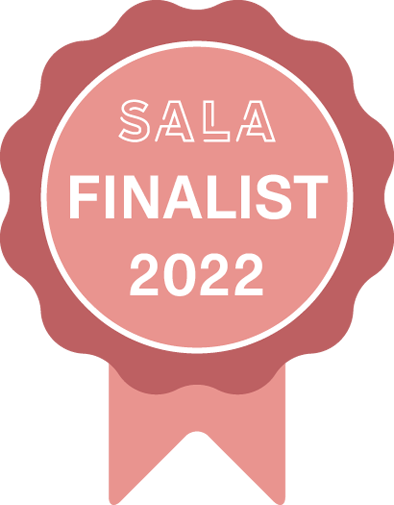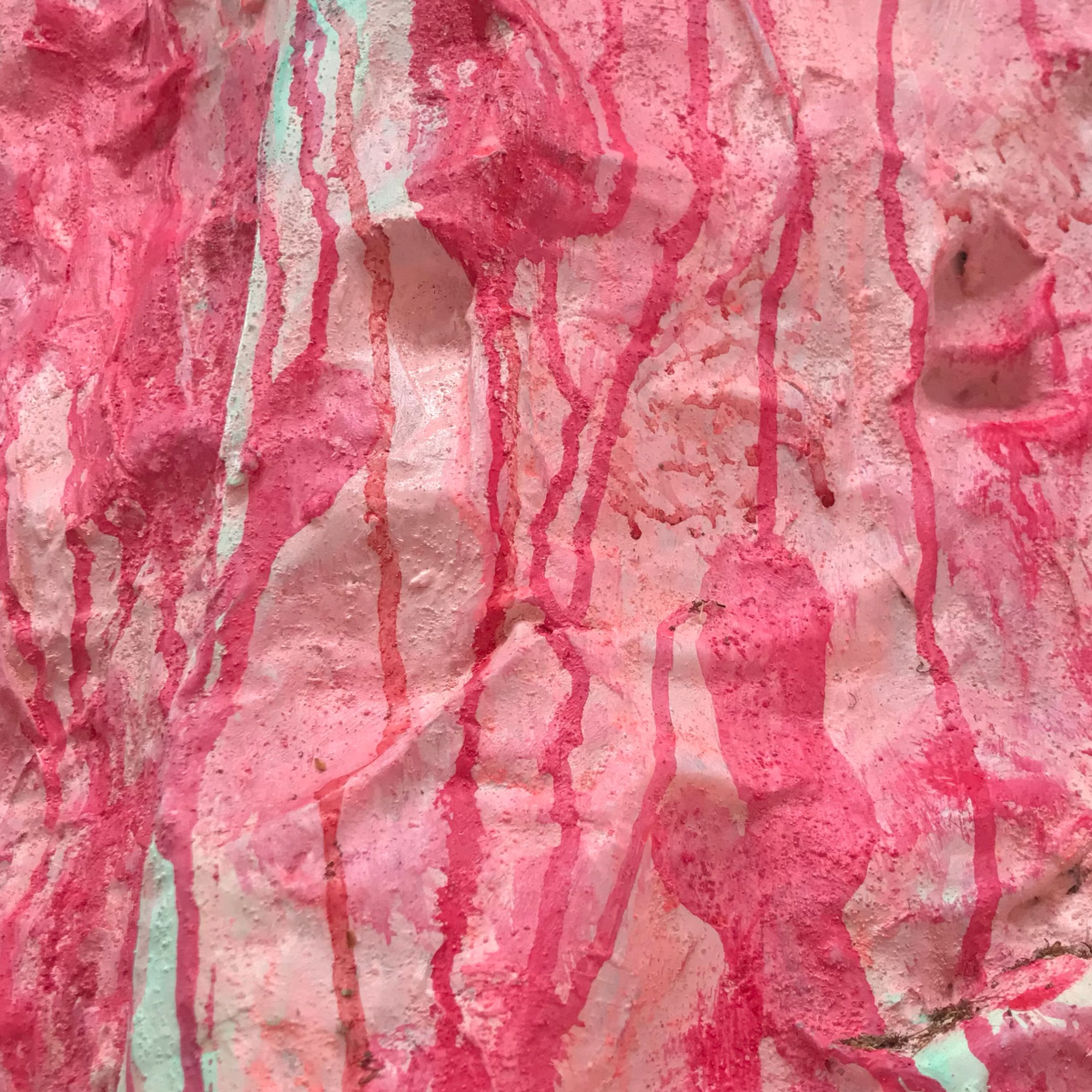 Chris De Rosa,
Seaweeding
, Sculpture, Detail
071
Established
Mixed Media, Multimedia, Sculpture
Chris De Rosa
Exhibition
This exhibition celebrates a vast body of research into the terrestrial and sea flora and fauna collections across the South Australian Museum, Museum of Economic Botany and the State Herbarium of South Australia, specifically species of porifera-spongia and sea algae.

A site-specific immersive installation consisting of a series of large-scale screen prints, etchings and digital prints based on imagery of spongia, sea and terrestrial plants and algae printed on paper and other media. These works will be accompanied by a series of small to large mixed media sculptures that stand alone or in conjunction with the printed and film works. An underwater film/video work reimagines the collecting of historic specimens as part of the whole oceanic realm rather than as a single-entity.

This exhibition is a finalist in The Advertiser Contemporary Art Award.
21-31 Aug
Wed-Sun 10am-4pm
Opening Event
21 Aug , 04:00 pm-05:30 pm