Art on Terrace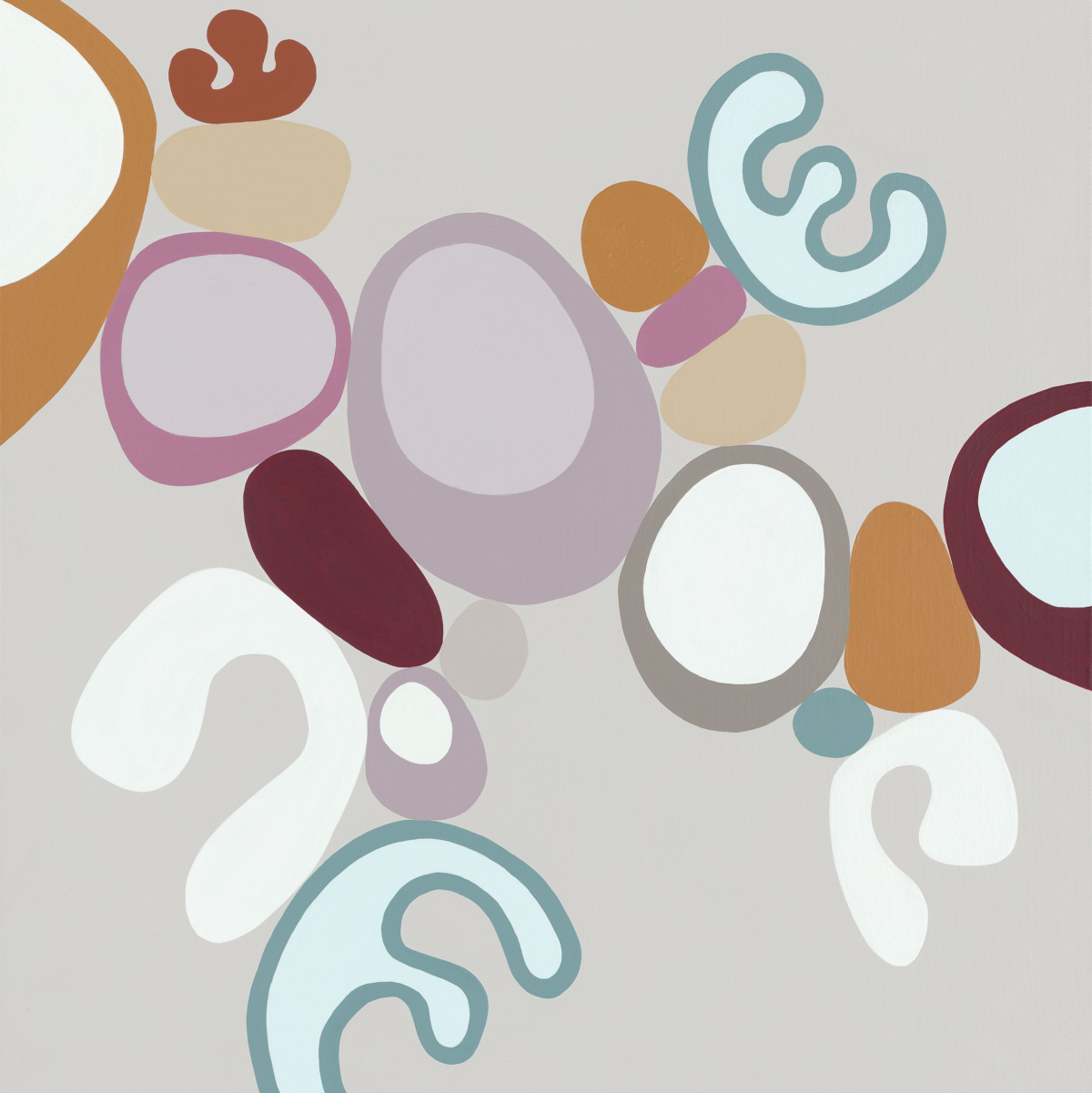 Annabel Lapsys,
Mystified
, Painting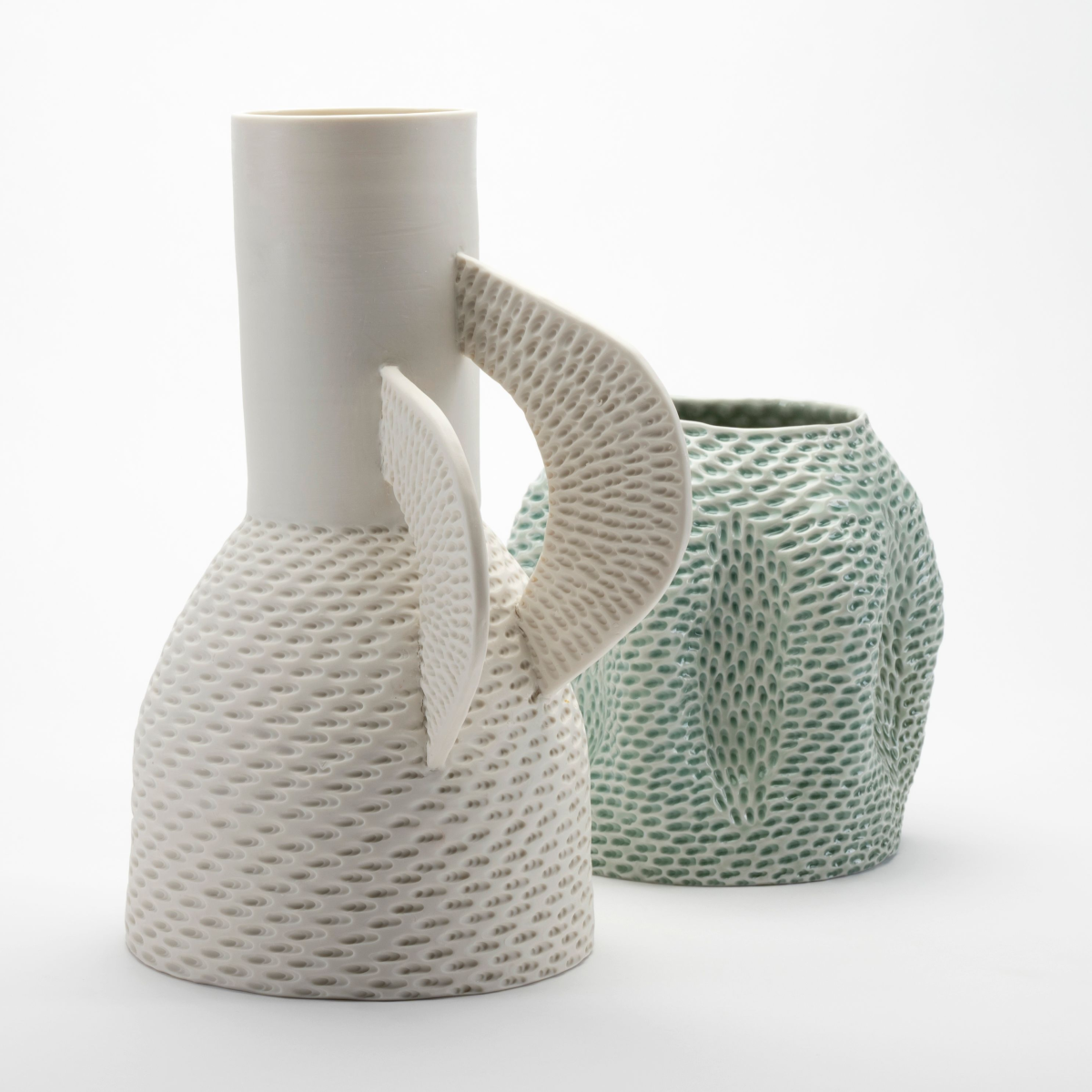 Stephanie James-Manttan,
, Ceramics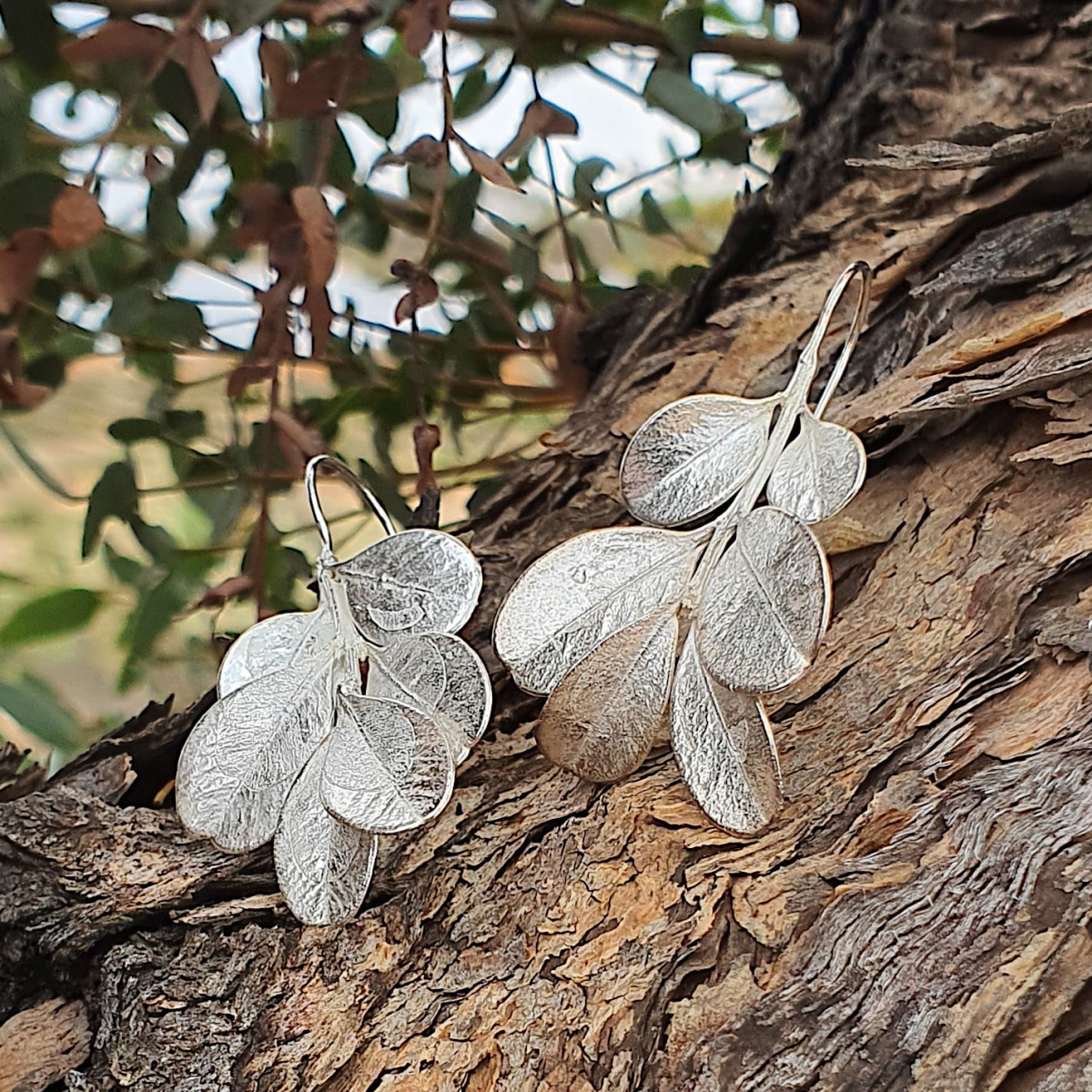 Anja Jagsch,
Box Bush
, Jewellery
147
Mixed Group
Ceramics, Glass, Jewellery, Painting
Kathy Doley, Mel Fraser, Rachael Grigulis, Meegan Gun, Anja Jagsch, Stephanie James-Manttan, Annabel Lapsys, Deb McKay, Louise Vadasz, Angela Walford
Exhibition
This exhibition presents a diverse collection of contemporary works by painters Annabel Lapsys, Louise Vadasz, Kathy Doley and Meegan Gun, ceramics by Deb McKay, Stephanie James-Manttan and Angela Walford, glass by Mel Fraser, and jewellery by Anja Jagsch and Rachael Grigulis.
30 Jul - 31 Aug
Mon-Fri 9-5pm
Sat 10am-4pm
Opening Event
30 Jul , 12:30 pm-03:00 pm
Art on Terrace - Meet the Artists. 30 Jul 12:30pm - Join us for the opening of Art on Terrace, with the opportunity to meet our featured artists in an informal setting. Saturday 30 July from 12.30 to 3pm. This is a free event, bookings not necessary.