Mineral Lines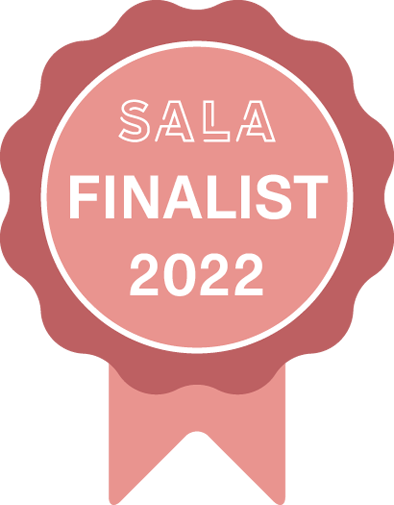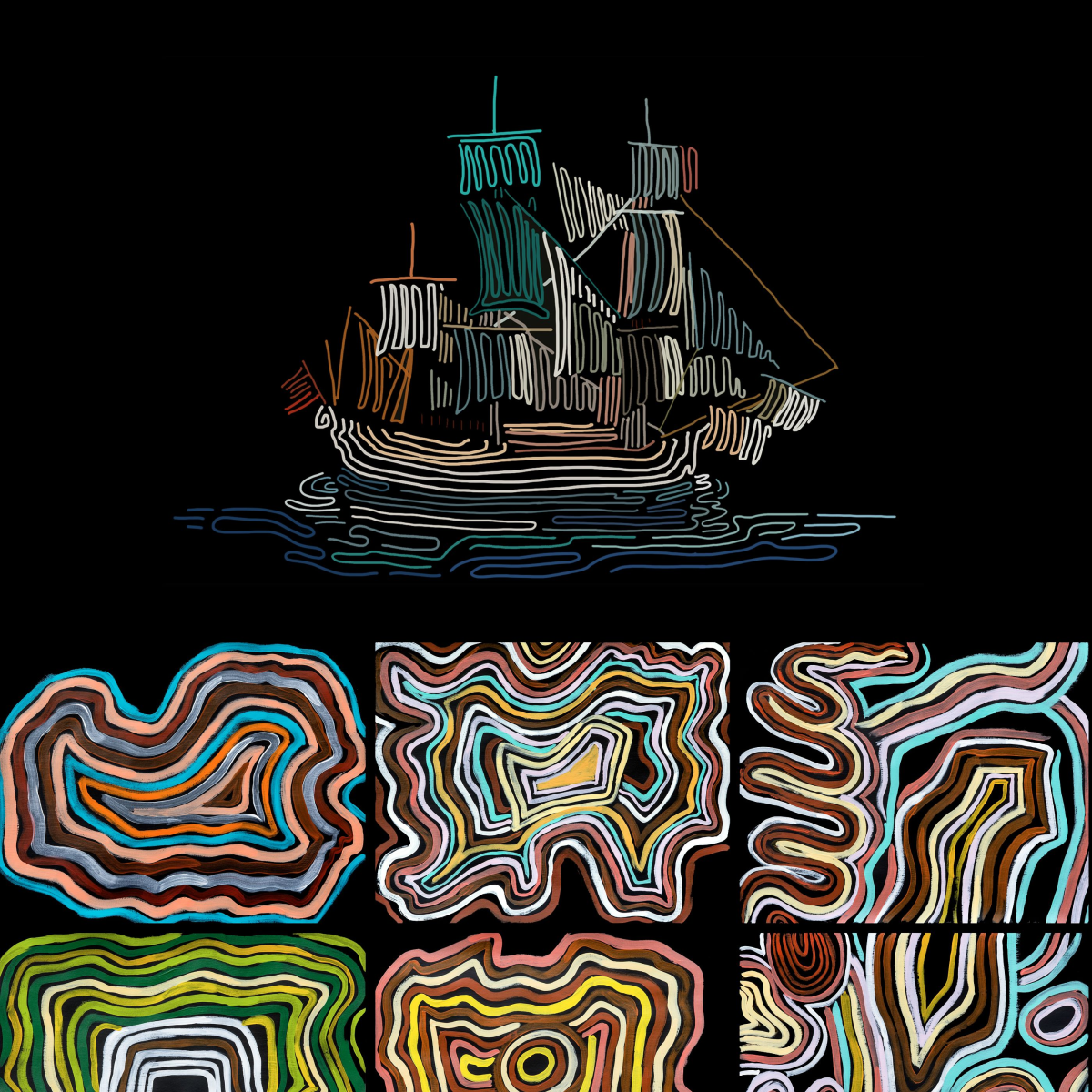 Jackie Saunders and Laura Wills,
Mineral Lines (detail)
, Mixed Media
076
Mixed Group
Digital, Drawing, Mixed Media, Painting
Jackie Saunders, Laura Wills
Exhibition
New works by Jackie Saunders and Laura Wills.

We come together, two women: a First Nation Australian and first generation Australian with English heritage. We are inspired by the magic of minerals. We want to share something beautiful from the often painful place of institutional collections.

Over the past six months, contemporary artists Jackie Saunders, of Tutti Arts, and Laura Wills have worked alongside one another. Together, they have produced two-dimensional works in response to the mineral sciences collection at the South Australian Museum.

For both artists, patterns evoke a sense of calm and repetition. They offer endless ways of being and working using intuitive methodologies. Jackie is a Ngarrindjeri, Wirangu, Kaurna and Kokatha artist known for her bold brushstrokes and dynamic use of colour. She is inspired by the intricate lines and shapes of agate, 'patterns are something I can connect with'. Laura's relationship to minerals is close to home, her father being a geologist. Her experimental drawing practice investigates the ways in which land, ecology, history and human behaviour intersect. She is mindful of the extractive nature of geology and explores what it means to go prospecting. 'Who are the people that prospect this land and the minerals to which we are all drawn?'

Mineral Lines is the result of a year-long Tutti Arts pilot project called Reaching Out. Tutti Arts is South Australia's only multi-arts organisation for learning disabled and neurodiverse artists. Tutti Arts developed Mineral Lines in partnership with the South Australian Museum.

Mineral Lines is supported by the Department of Premier and Cabinet.

This exhibition is a finalist for The Advertiser Contemporary Art Award.

1 Jul - 18 Sep
Mon-Sun 10am-5pm