The Foundry After Dark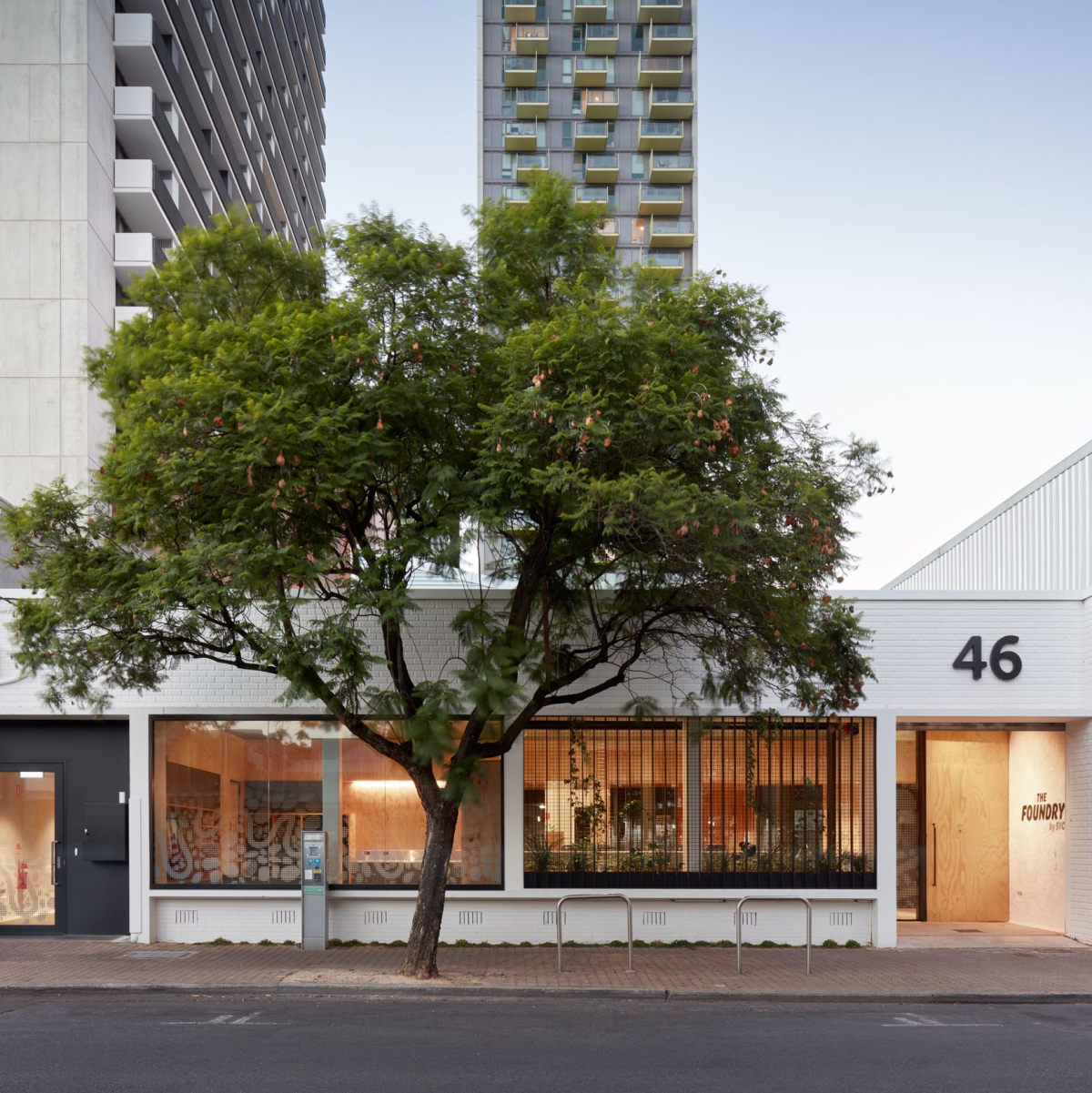 The Foundry by SYC,
,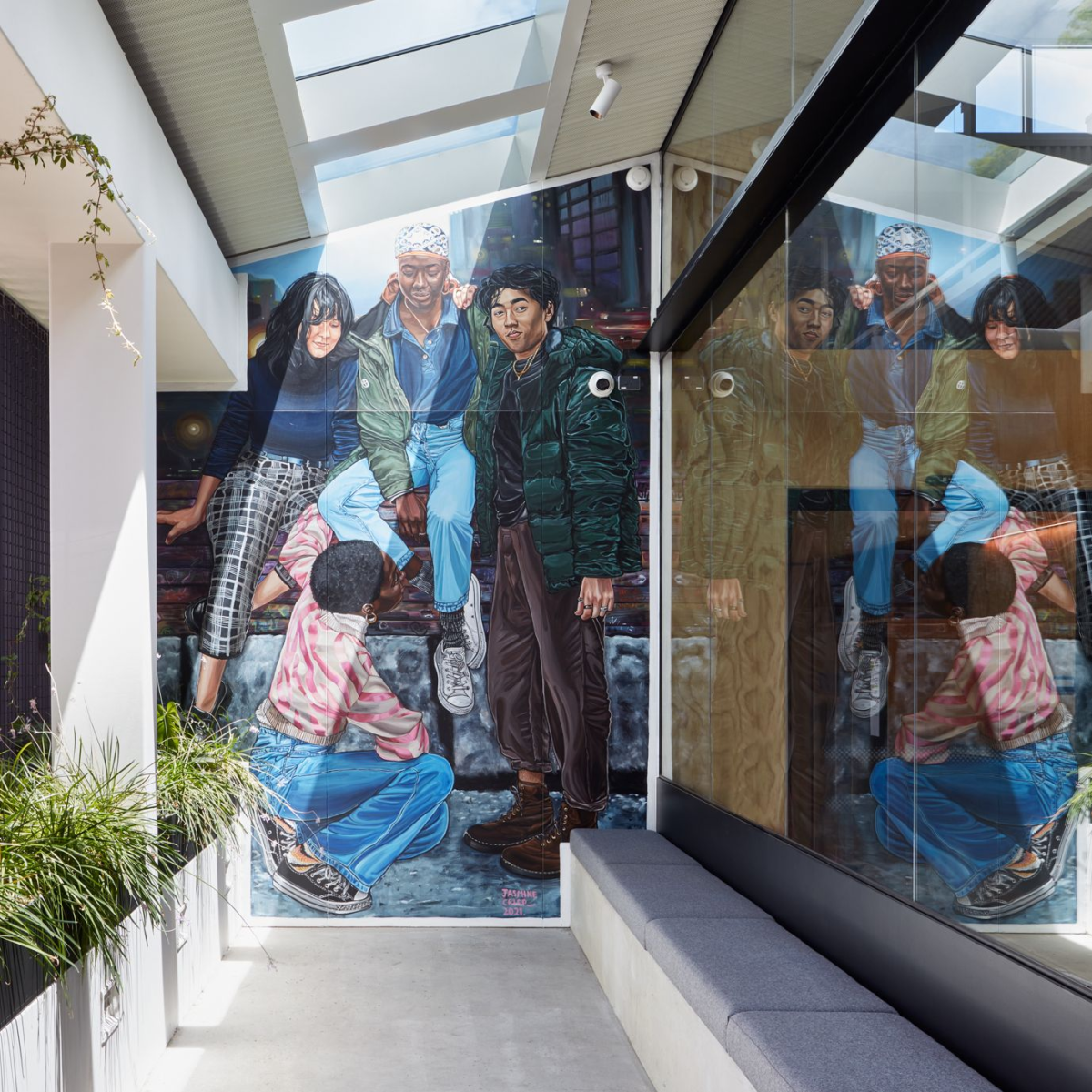 Feat. artwork by Jasmine Crisp,
The Foundry by SYC
,
084
Emerging
Mixed Media, Painting
The Foundry by SYC Artists

Exhibition
We are an innovative youth skills hub centrally located in the Adelaide CBD. We provide a range of services, programs and activities to help young people learn the necessary skills to build lasting independence. By providing personalised one-on-one support and group activities, we work with young people to explore pathways to education, employment and wellbeing.
The Foundry by SYC is proud to showcase the talent of our young artists.
4-26 Aug
Thu-Fri 5:30-8pm
Opening Event
04 Aug , 05:30 pm-08:00 pm