How Do We Love Thee? Let Us Count The Ways... Kangaroo Island To Distant Shores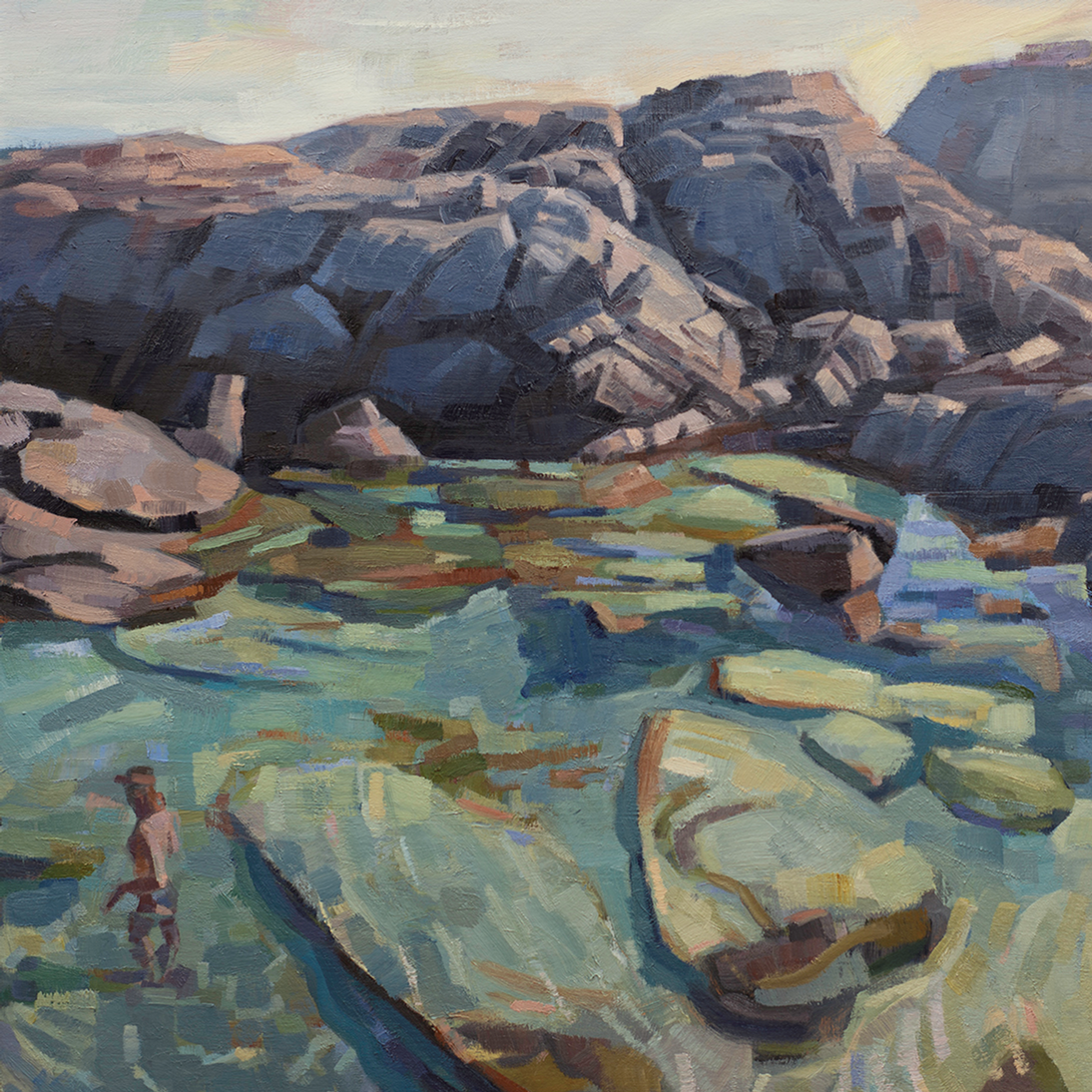 Cecilia Gunnarsson,
Summer Memory detail
, Painting, detail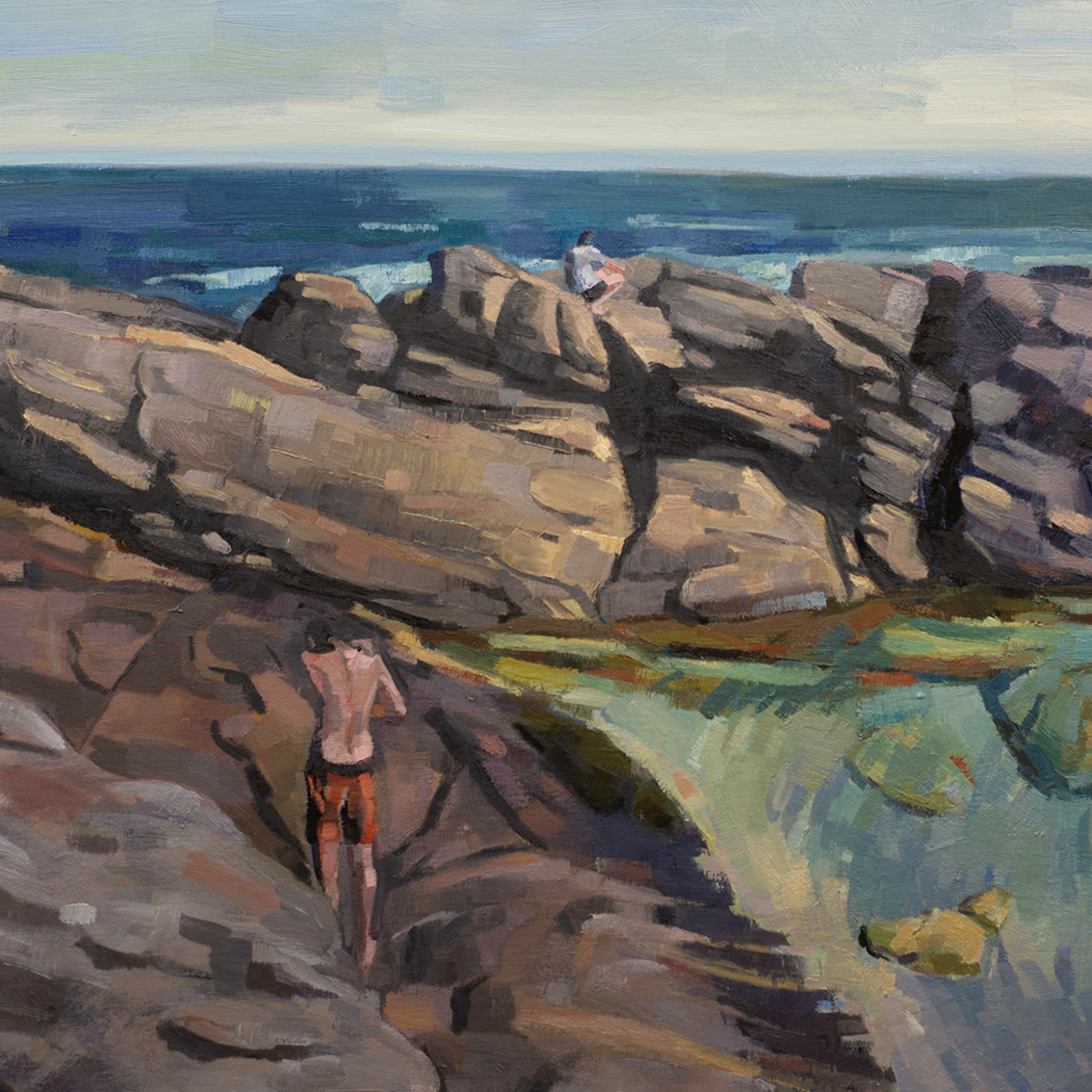 Cecilia Gunnarsson,
Summer Memory diptych detail panel 1
, Painting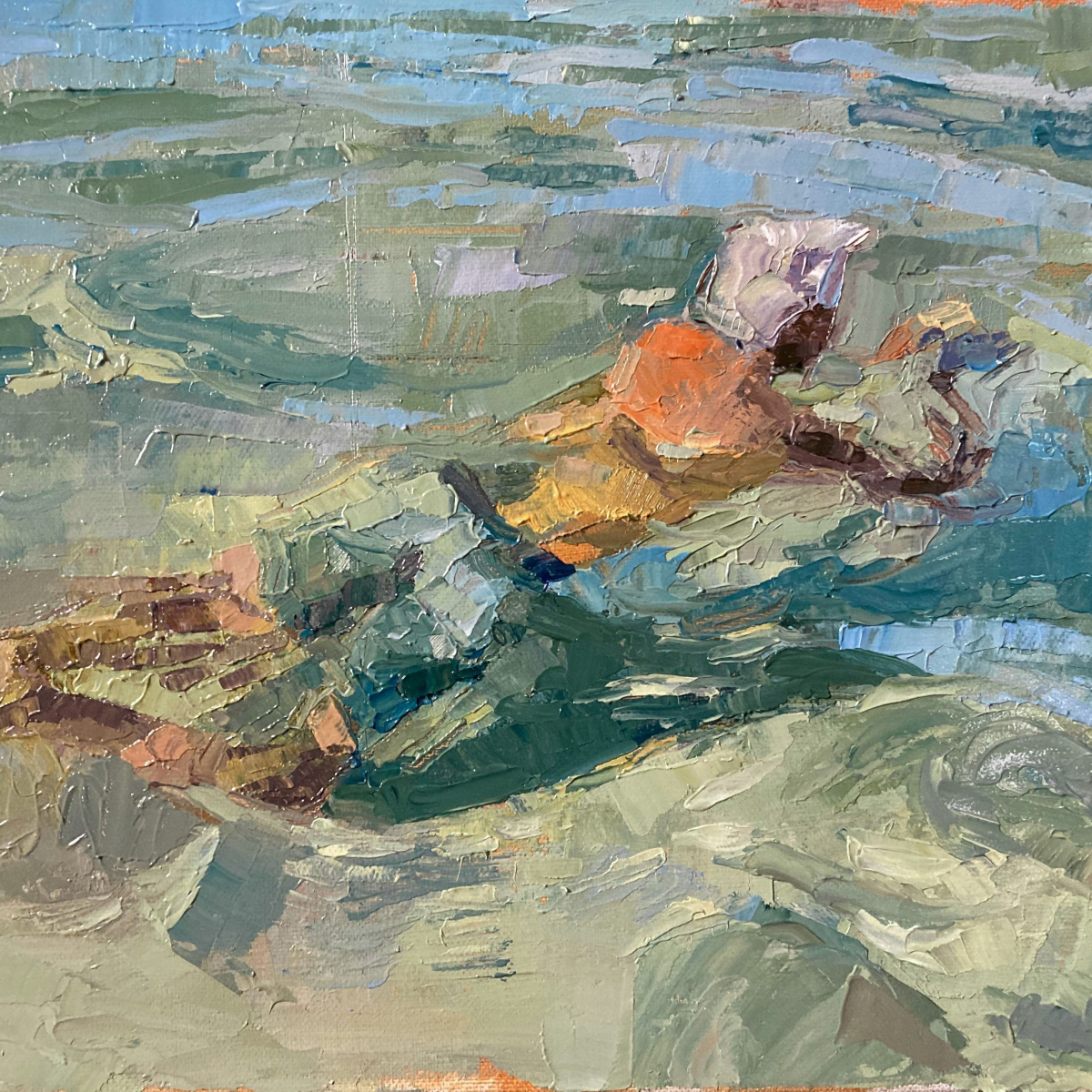 Cecilia Gunnarsson,
Evening Breaststroke
, Painting, 40 x 50 cm
058
Mixed Group
Ceramics, Jewellery, Metal, Mixed Media, Painting, Photography, Print-making, Sculpture, Textiles
Fine Art Kangaroo Island
Mishka Ammann, Janet Ayliffe, Patti Blucher, Quentin Chester, Dave Clarke, Gay De Mather, Jane Evans, Cecilia Gunnarsson, Merril Hansen, Audrey Harnett, Sara Hourez, Michele Lane, Melanie Leŝ, Kathryn Lewis, Jennifer Macauley, Deborah Odelll, Fred Peters, Peggy Rismiller, Rose Walker, Maggie Welz, Rosemary Whitehead, Kenita Williamson
Artist Talk, Exhibition
Fine Art Kangaroo Island's twelfth presentation of new island-themed artwork is testament to each artist's keen observations conveyed in over 100 individual works. Twenty-two talented artists showcase arresting imagery and diverse strengths as they deeply explore connections to the natural and shared worlds of the island.
In an ancient landscape, KI's wild and distant shores set this island apart, a resting place for wanderers and voyagers and refuge for those that call it home.
Realised in a range of thought-provoking and exciting mediums, by both emerging and award-winning artists, these works come together as a distinctive expression of the art of place.
Other
Official opening / artists panel disucssion. 07 Aug 02:00pm - $25
Booking Required