Deborah Prior: On the Third Day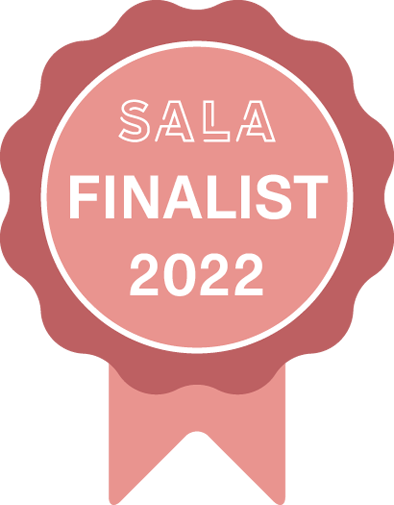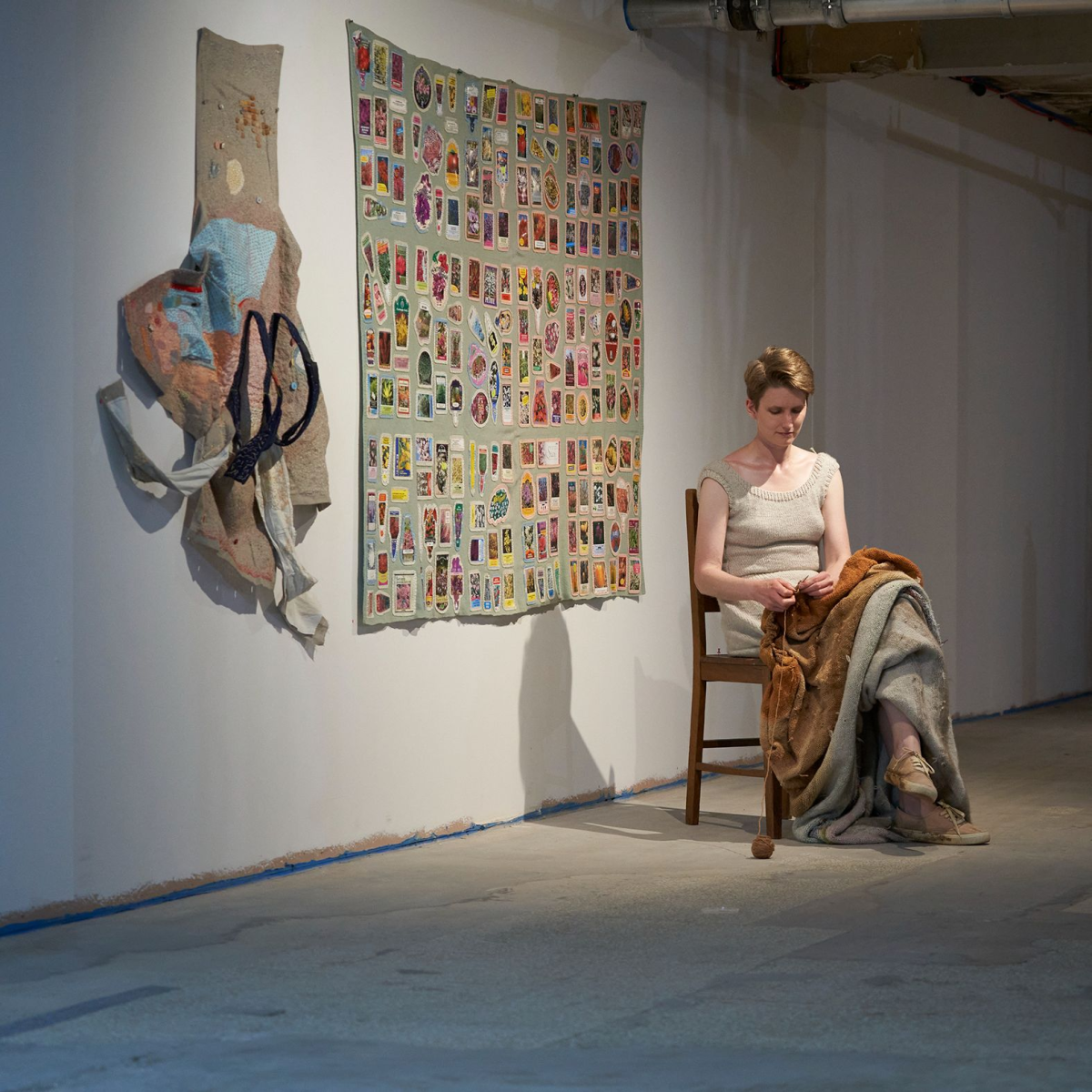 Deborah Prior,
Easter in the Anthropocene
, Mixed Media
481
Established
Textiles
Deborah Prior
Exhibition
South Australian-based artist Deborah Prior transforms recycled textiles into craft objects that explore bodily agency, Feminist modes of production, and the personal and social histories of domestic work. She meticulously knits, stiches, and unpicks threads to address the deeply anxious state of attempting to live well on an un-well planet.

Prior was the 2021 Grindell's Hut Artist-in-residence. 'On the Third Day' is informed by this three-week residency on Adnyamathanha country in the Vulkathunha-Gammon ranges, awarded annually by Country Arts SA. In 2020, Prior commenced work on a long-form climate focused project. A global pandemic began. She fractured several bones (both traumatic and stress injuries) within a single year. This convergence of events sees 'On the Third Day' become an ongoing reflection of body fragility within fragile landscapes. The exhibition includes a performative aspect as Prior sits, knits and continues the evolution of her works within the gallery space.

Deborah Prior completed her PhD in Visual Arts at UniSA in 2014. In 2016 she was the recipient of the Helpmann Academy British School in Rome residency. She was awarded the 2021 Tatiara Art Prize.

This exhibition is a finalist in The Advertiser Contemporary Art Award.

30 Jul - 2 Oct
Mon-Sun 11am-5pm