Ceramics: Votive Vessels with Sam Gold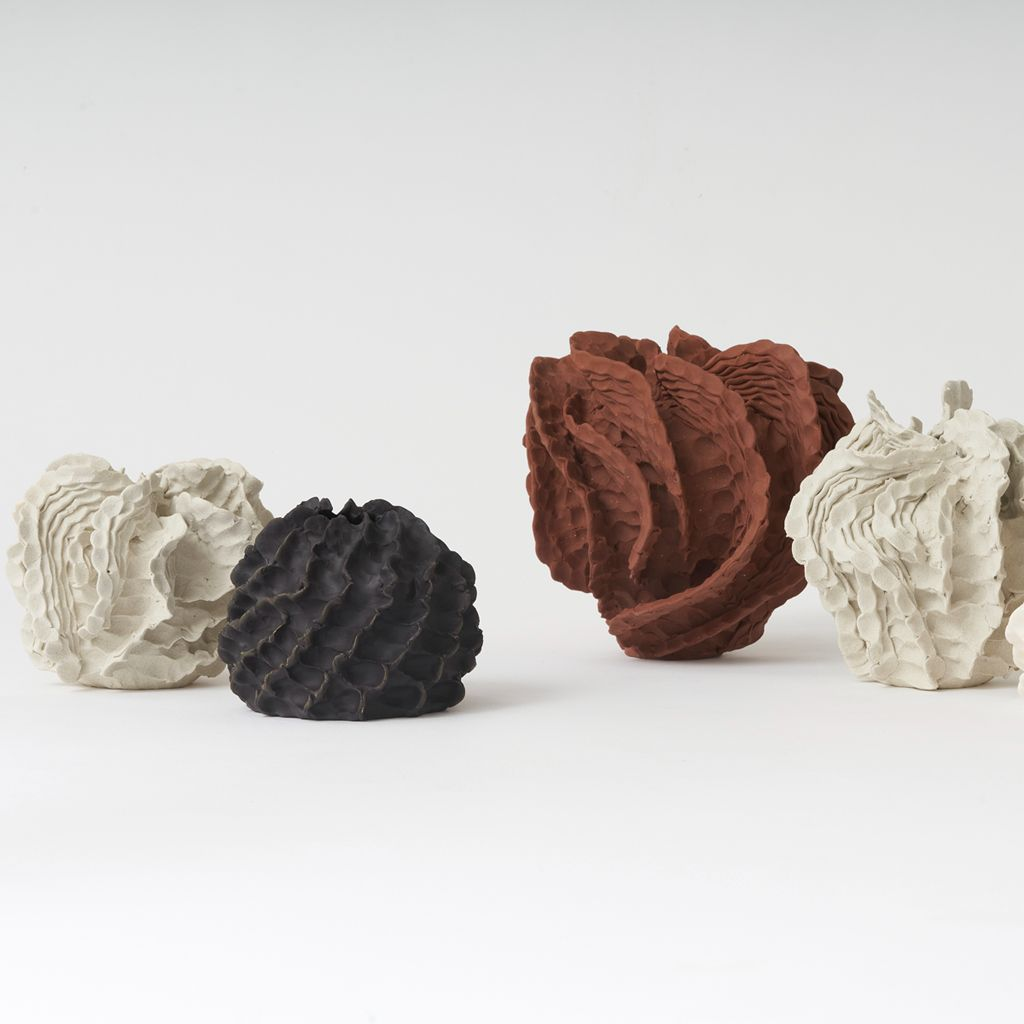 Sam Gold,
View of multiple works from 'Wet from a moonlight swim', at Hugo Michell Gallery 2022. Courtesy the artist and Hugo Michell Gallery. Image: Sam Roberts Photography
, Ceramics
Sam Gold,
Portrait of Sam Gold. Image: Thomas McCammon
, Ceramics
Established
Ceramics
Sam Gold
Workshop
Sam Gold works with pinch style coiled sculptures and vessels. In this workshop you will explore the structural and conceptual capacity and fragility of clay.

You will be guided to make either an oil burner or a wall mounted ritual-based object, using traditional methods in a conceptual way. Works created in the workshop will be fired and glazed. Pick up will need to be organised 3 weeks after the workshop, to allow for drying and firing processes.

This workshop is perfect for beginners or intermediates who are looking to try something new. All materials are provided, but participants are encouraged to bring an apron to keep clothes clean.

Bookings required.

29 Aug
Mon 6-9pm