Portrait Drawing with Jasmine Crisp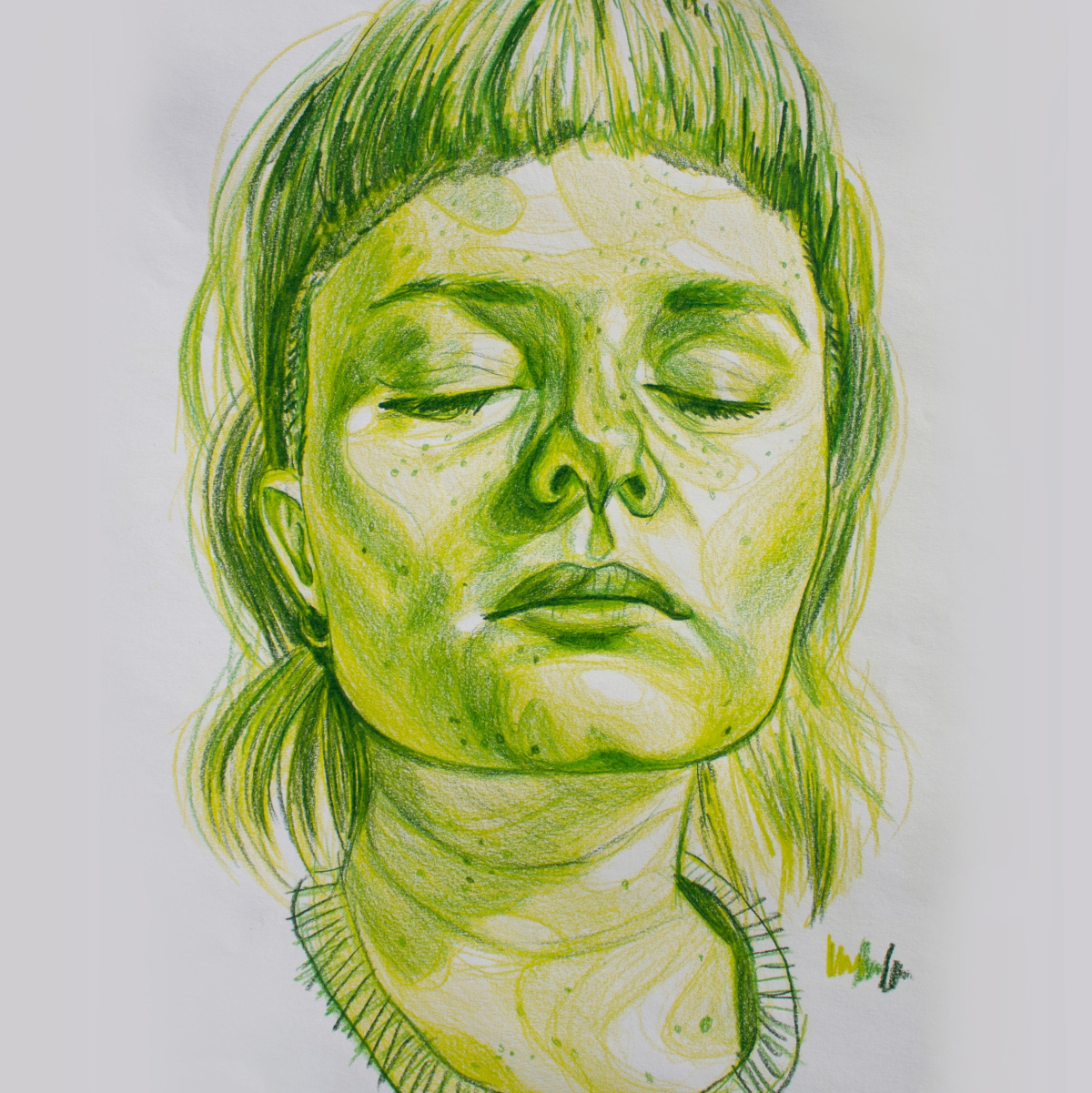 Jasmine Crisp,
, Drawing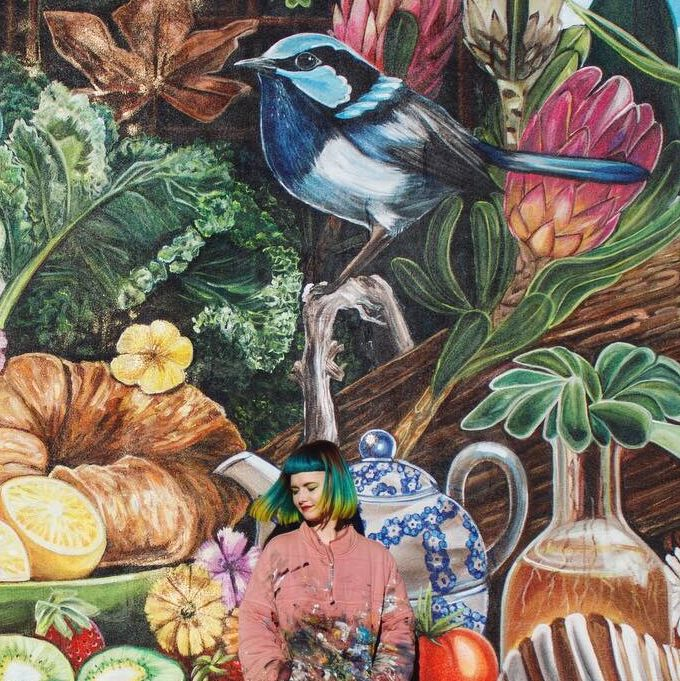 Jasmine Crisp,
, Photography
Emerging
Drawing
Jasmine Crisp
Workshop
Jasmine Crisp is an emerging artist based in Adelaide. Working primarily in painting and drawing, Jasmine's characteristic practice is informed by investigations into photography, collage, installation, mural painting and other and non-traditional painting surfaces.

Learn how Jasmine creates her signature bright, colourful works and captures models likenesses in this workshop. Using a clothed model as a reference, you'll learn to draw from observation, use colour and tone. Participants will work on small drawings to create a focused, detailed finished drawing.

This workshop is suitable for participants with minimal portraiture experience. All materials will be provided, participants need not bring a thing! Bookings Required.

28 Aug
Sun 1:30-4:30pm