Drawing Marathon with Christopher Orchard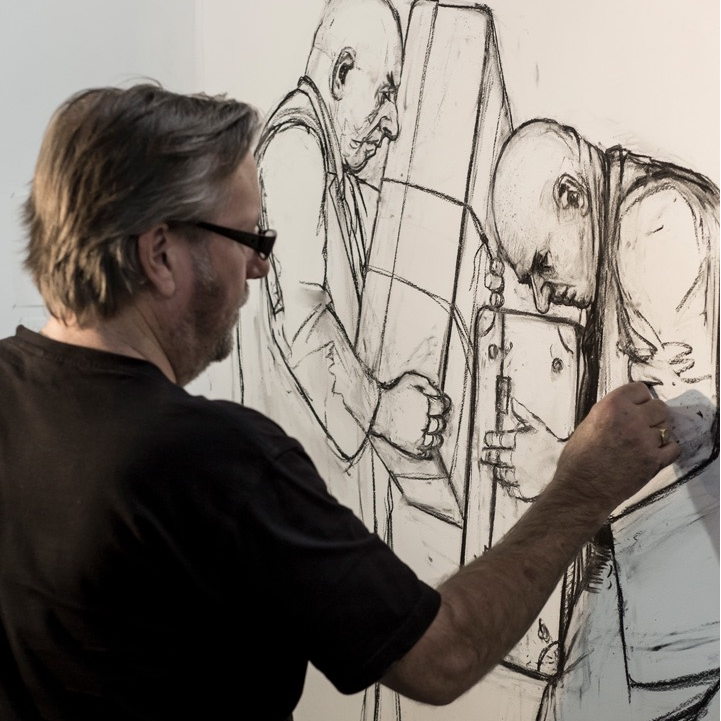 Christopher Orchard,
, Drawing
Established
Drawing
Christopher Orchard
Workshop, DIY Activity
The Drawing Marathon is a five day life drawing intensive, led by the luminary artist Chris Orchard. Participants will be immersed in a number of different life drawing exercises with clothed models, including scale and perspective. Across the five days participants will expand their skills in observational drawing and benefit from 2017 SALA feature artist Chris' wealth of knowledge. Revel in Chris' years of drawing experience and breadth of knowledge alongside other artist participants.

Best suited to participants who have some experience with the fundamentals of life drawing. Upon registration participants will receive a materials list.

Christopher Orchard is one of the leading exponents of the drawn image in Australia and is well recognised by his peers in Australia, Europe and the United States. Christopher is a is a senior drawing lecturer at Adelaide Central School of Art and was the 2017 SALA featured artist.

This event is proudly co-presented by SALA Festival and Adelaide Central School of Art. Bookings essential.

20-24 Aug
Mon-Wed, Sat-Sun 10am-3pm