Ritual Silences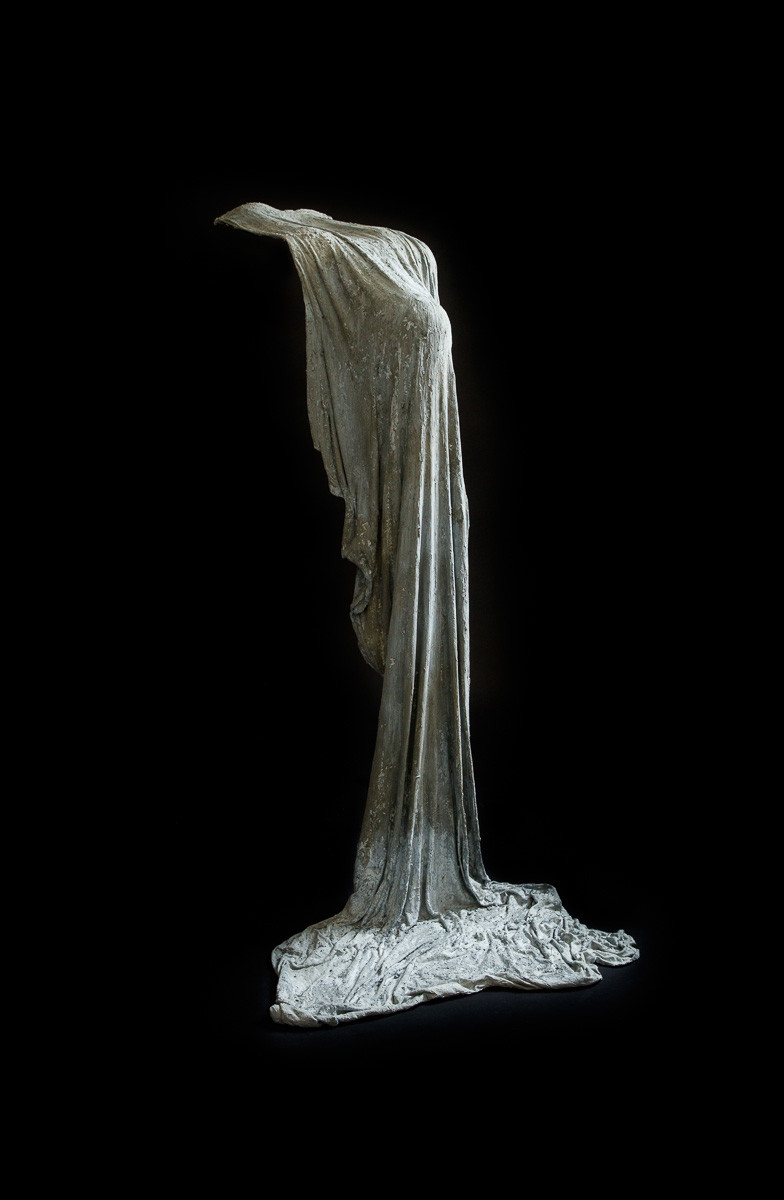 Kate O'Boyle,
Baptism
, Sculpture, variable
Emerging
Installation, Multimedia, Sculpture
Kate O'Boyle
Kate O'Boyle is working in local Catholic churches. RITUAL SILENCES will lead you to consider the impact visiting a church has on your body.
1-18 Aug
Wed-Thu 1-4pm
Fri 1-7pm
Sat 10am-4pm
Website
Forum
TEXTclub. 11 Aug 01:00pm - TEXTclub is FELTspace's critical discussion group that parallels the exhibition program. TEXTclub will provides a platform to think and talk about art, text, inter-disciplinary ideas and the relationship between the current exhibition and the selected text.