Healthy Port River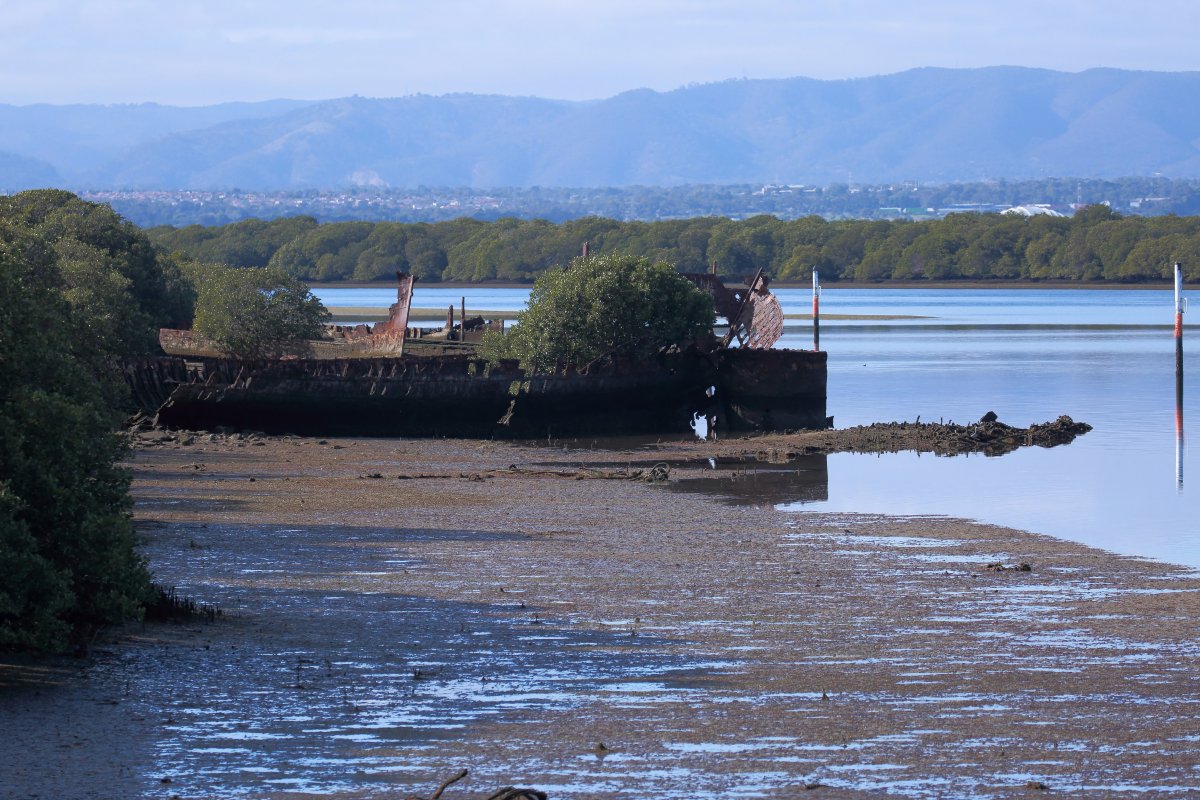 Kym Murphy,
Mangroves and shoreline at Garden Island
, Photography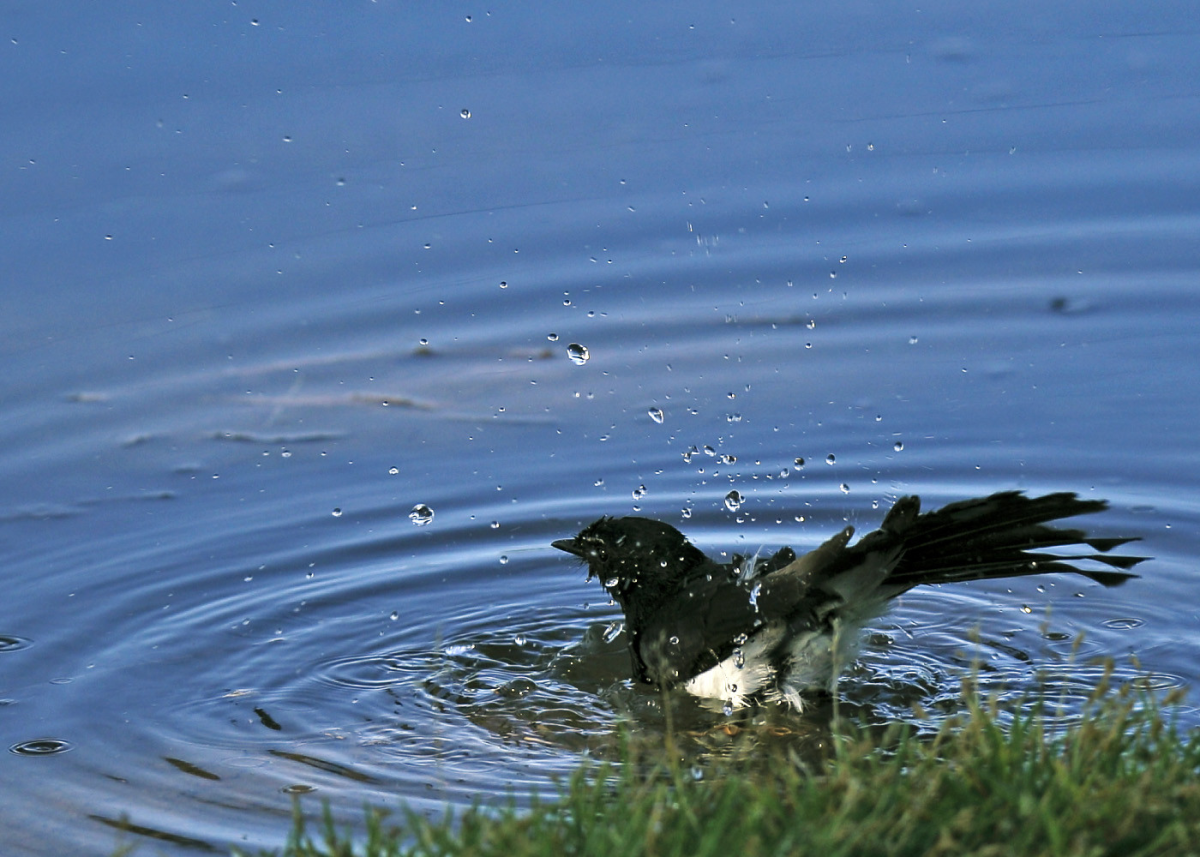 Kym Murphy,
Willie Wagtail at Garden Island
, Photography
Mixed Group
Ceramics, Drawing, Glass, Installation, Photography, Video
Nicki Manning, Kym Murphy, Kaz Pedersen, Danielle Rickaby, Laura Wills
Inspired by the beauty and vulnerability of the Port River and Barker Inlet Estuary, a group of established and emerging artists, are exhibiting drawings, glasswork, photographs, video and ceramics.
While it's in our midst, it's easy not to 'see' the Port River, with its diversity of living creatures and landscapes.
While the River's colour and sheen suggest improving health, what lies beneath the surface, filters the water, feeds on the mudflats, protects the shoreline?

This exhibition is organised by the Estuary Care Foundation.
18-26 Aug
Mon-Fri 11am-3pm
Sat-Sun 10am-4pm
Opening Event
18 Aug , 10:30 am-11:30 am