SALA Festival is proud to have Credit Union SA as our Education Partner, supporting the visual arts in schools and school participation in the Festival. There are different ways that students can engage in the Festival, please read on for more.
Incorporate SA artists into the curriculum
Throughout the month of August, South Australian visual artists will exhibit their works across the state in a range of traditional and unconventional venues. The SALA Program will be released in July both in print and online, and contains all registered exhibitions. 
Check out the Educator Resources which support teachers in exploring the work of SALA Feature Artists past and suggest ways to engage with artworks encountered on excursion. The 2022 Feature Artist is Mark Valenzuela, and you can access resources around his practice via the AGSA website.
Use the navigator to the right to access these resources.
Hold an exhibition of student artwork
Every year, South Australian schools and kindergartens are able to participate in the SALA Festival by holding exhibitions of student artwork. These can be as small or as large as you like, featuring anywhere from a small number of students, to the whole school! There are many different ways that this can be approached – check out the 2021 School Participation Guide for more information, and the 2020 image gallery for inspiration. Find Frequently Asked Questions at the bottom of this page. Please note that registrations have closed for the year 2021.
Credit Union SA School Awards
Established in 2018, the SALA School Awards aim to encourage South Australian schools to participate in the annual SALA Festival in August. Every school exhibition registered in the SALA Festival is automatically entered into the awards. Schools will be judged during SALA Festival and the winners will be announced at a dedicated ceremony in September.
Credit Union SA will award a prize of $2,500 to winning schools, and a prize of $1,000 to commended schools, recognising different strengths and creativity in presenting student artwork to the community.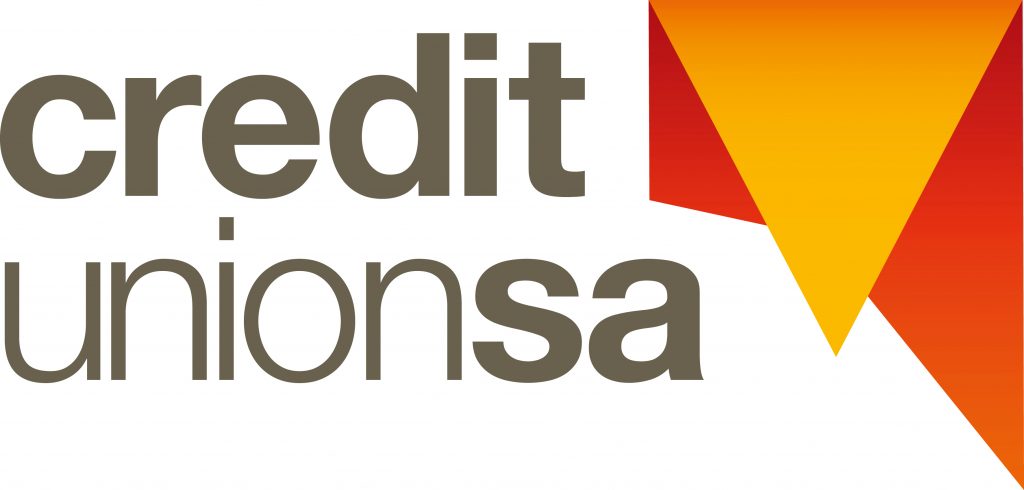 Subscribe to updates for Educators
Frequently Asked Questions