Heart Threads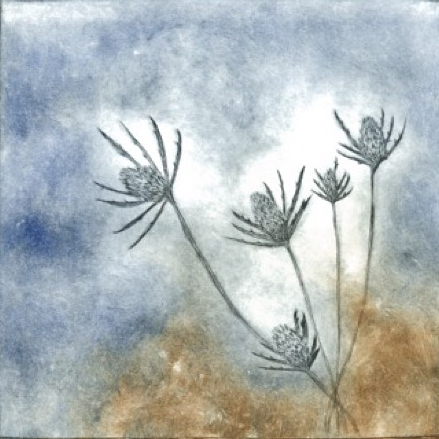 Annette Rohde,
Seed Heads (partial image)
, Print-making, 38cm x 28cm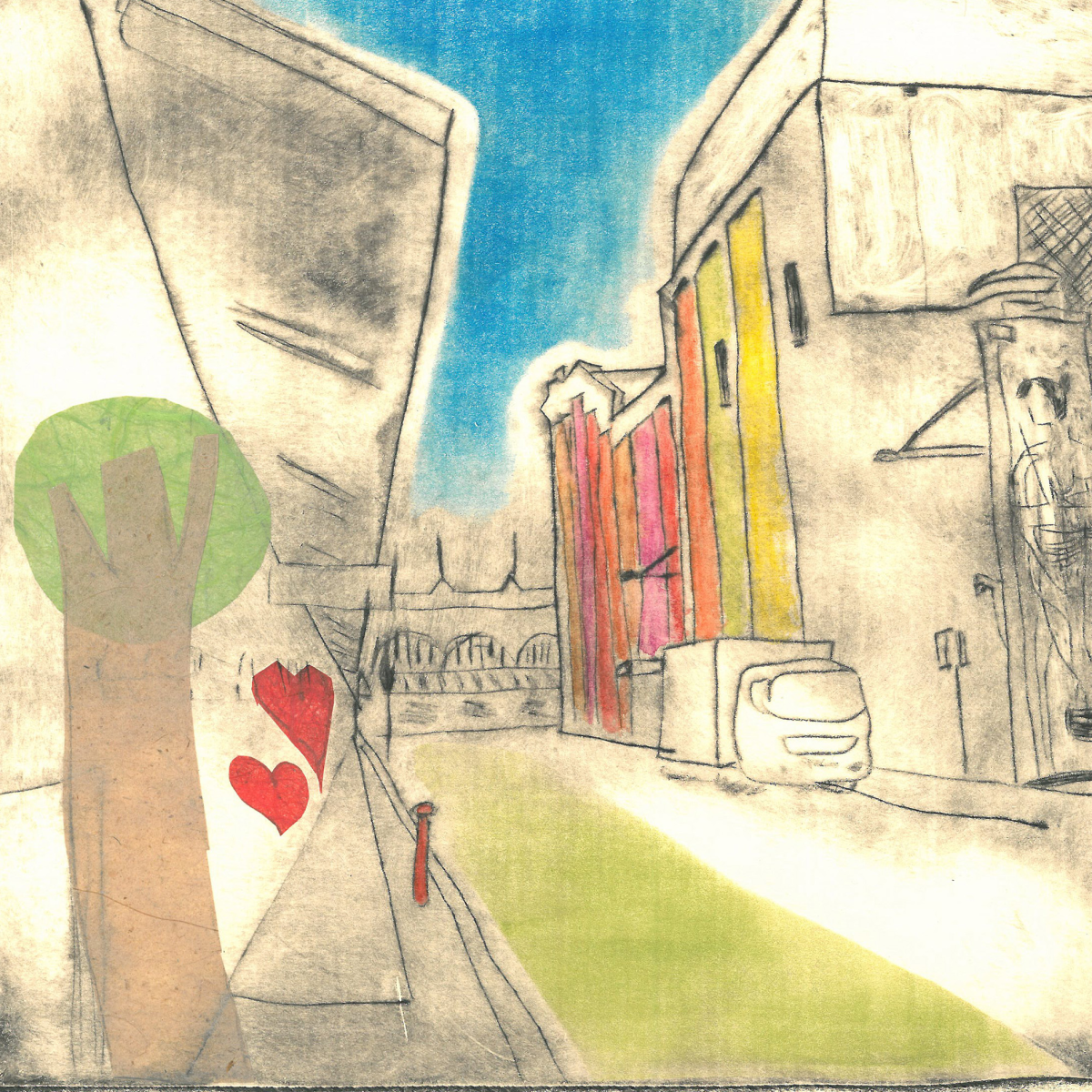 Annette Rohde,
Pitt St Wishes
, Print-making
Emerging
Ceramics, Craft, Print-making
Annette Rohde
Heart Threads honours all living things and their part in our lives. Stories give us a sense of connection, belonging and purpose, they sustain us.

All things and their part in our lives are important. From the fallen leaves and food waste that go back into the soil, to create the important nutrients to grow more life and food, to the relationships and experiences in our lives that we learn from the give us happiness and fill us with love. Be it our children, our pets, our intimate partners, our parents, our work mates. Everyone and every living thing is important to life. These things give us purpose, and meaning, they sustain us.

When people share their stories, they share their knowledge, wisdom and experience, which feeds our soul, fosters a sense of connection, worthiness and belonging, helps us to appreciate and honour our purpose of being, and helps us to understand the importance we all play in the eco system of life.

We are reminded of the significant of living things, these are our Heart Threads, the life force, energy and wisdom that connects us all.
3-25 Aug
Sat-Sun 11am-4pm
Opening Event
04 Aug , 02:00 pm-04:00 pm
Website
Workshop
Create the cover of your story. 03 Aug 01:00pm - $85 Book via Eventbrite https://www.eventbrite.com.au/e/heart-threads-explore-story-create-your-cover-tickets-61213205345
Workshop
Write your life story. 10 Aug 01:00pm - $85 Limited availability. Booking essential: https://www.eventbrite.com.au/e/heart-threads-write-your-life-story-tickets-43268939563
Workshop
Make your life story book. 17 Aug 01:00pm - $85 Limited availability. Booking essential: https://www.eventbrite.com.au/e/heart-threads-make-your-life-story-book-tickets-61286009103
Workshop
Weekend workshop - writing your story and making your life story book. 24 Aug 01:00pm - $255 weekend workshops - accommodation available on request. Limited spaces. Booking essential: https://www.eventbrite.com.au/e/heart-threads-weekend-workshop-write-and-make-your-life-story-book-tickets-61338970512
Closing event. 25 Aug 04:00pm - RSVP to Annette 0438 639046