Queen Adelaide and King Charles: A tale of two cities.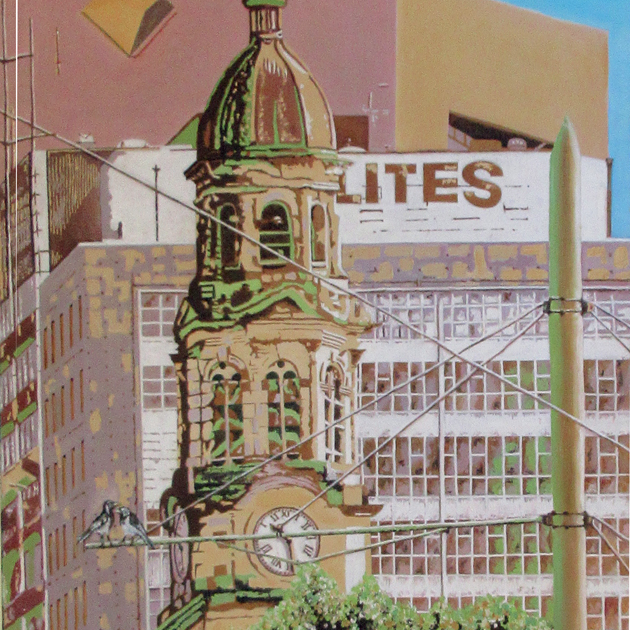 George Linou,
Adelaide Town Hall
, Painting, 900 x 600mm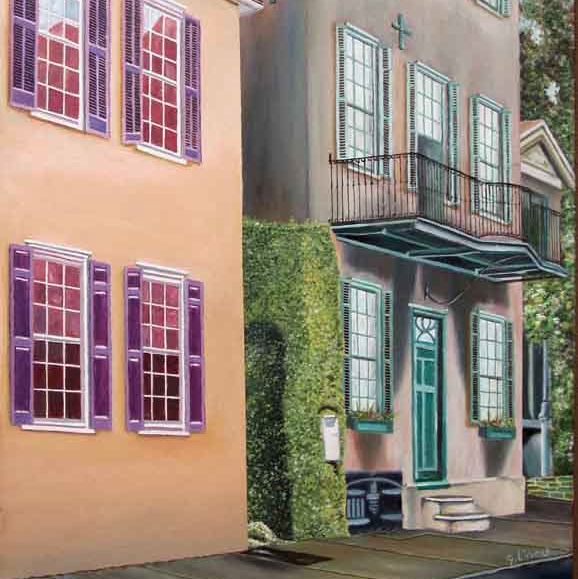 George Linou,
Stroll Street Charleston USA
, Painting, 600 x 400
Established
Painting
George Linou
The houses of Adelaide and Charleston, USA are now in isolation because of COVID-19 and as the artist I'm immersed in the memory of why I painted them.
I have come to realise that the two cities hold a significant bond to me. One is my home town, Adelaide and the second, where I have family and friends, is Charleston USA. The paintings become a form of memory protection and reflect on the importance home and hope. Hence the works reference place, family, security and safety.
1-31 Aug
Mon-Sun Viewable 24/7