Daffodil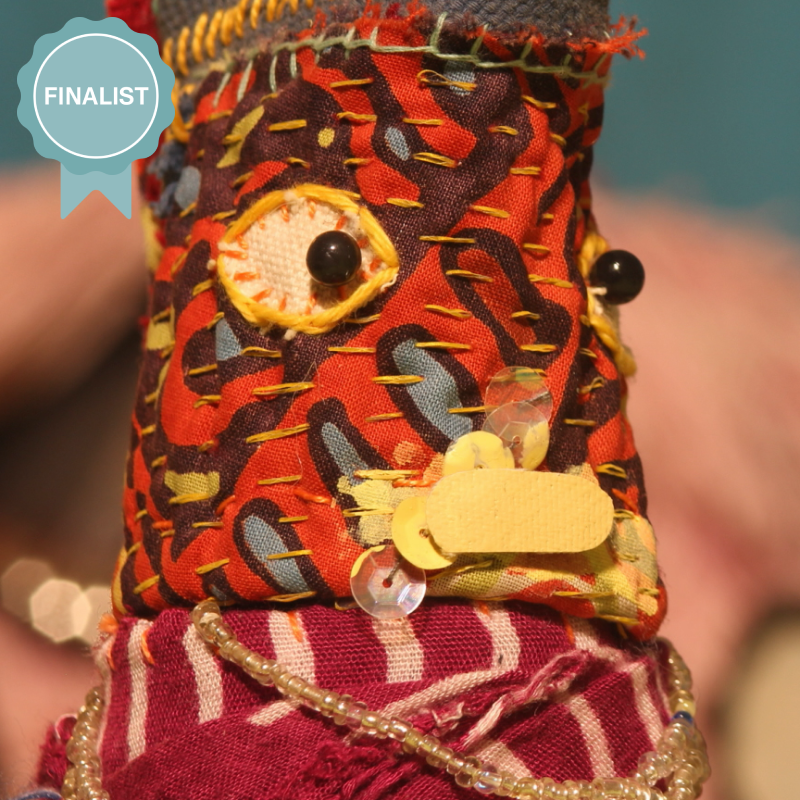 Jonathan Daw / Kasia Tons,
Daffodil still 1
, Moving Image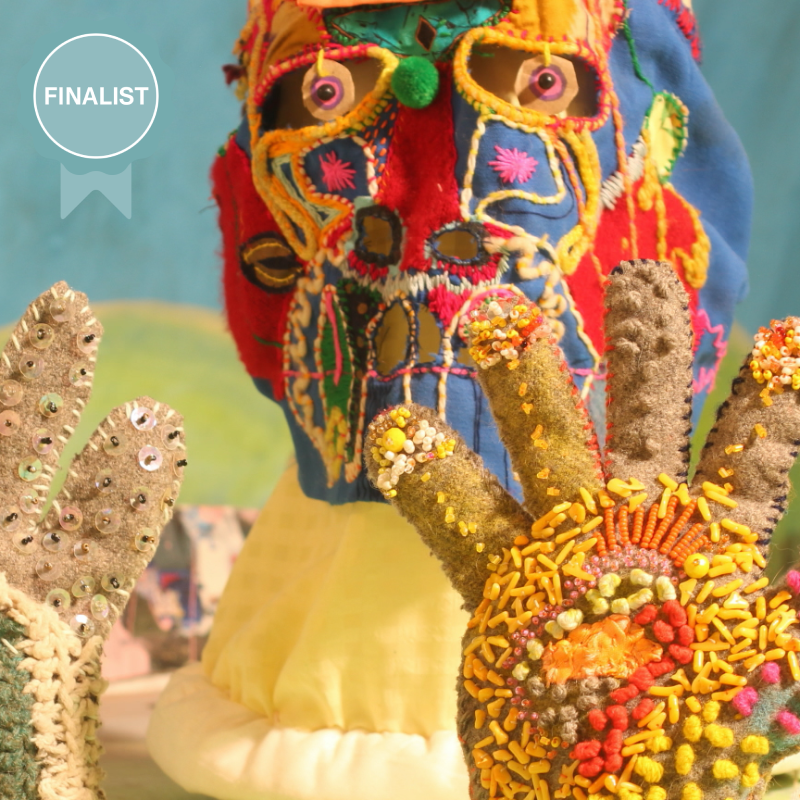 Kasia Tons / Jonathan Daw,
Daffodil still 2
, Moving Image
Mixed Group
Video
Jeremy Conlon, Jonathan Daw, Kasia Tons
Daffodil is a re-telling of the ancient myth of Narcissus; a tale as relevant today as when it was first told, highlighting the perils of gazing too long at one's own reflection. Back then it was a lake, today it's a screen. Told through stop-motion animation with handcrafted characters set to an inimitable sound track. Perfect for children and adults alike.

Finalist in the Unitcare Services Digital Media Award.
1-31 Aug
Mon-Sun Viewable 24/7