Survivalist Stories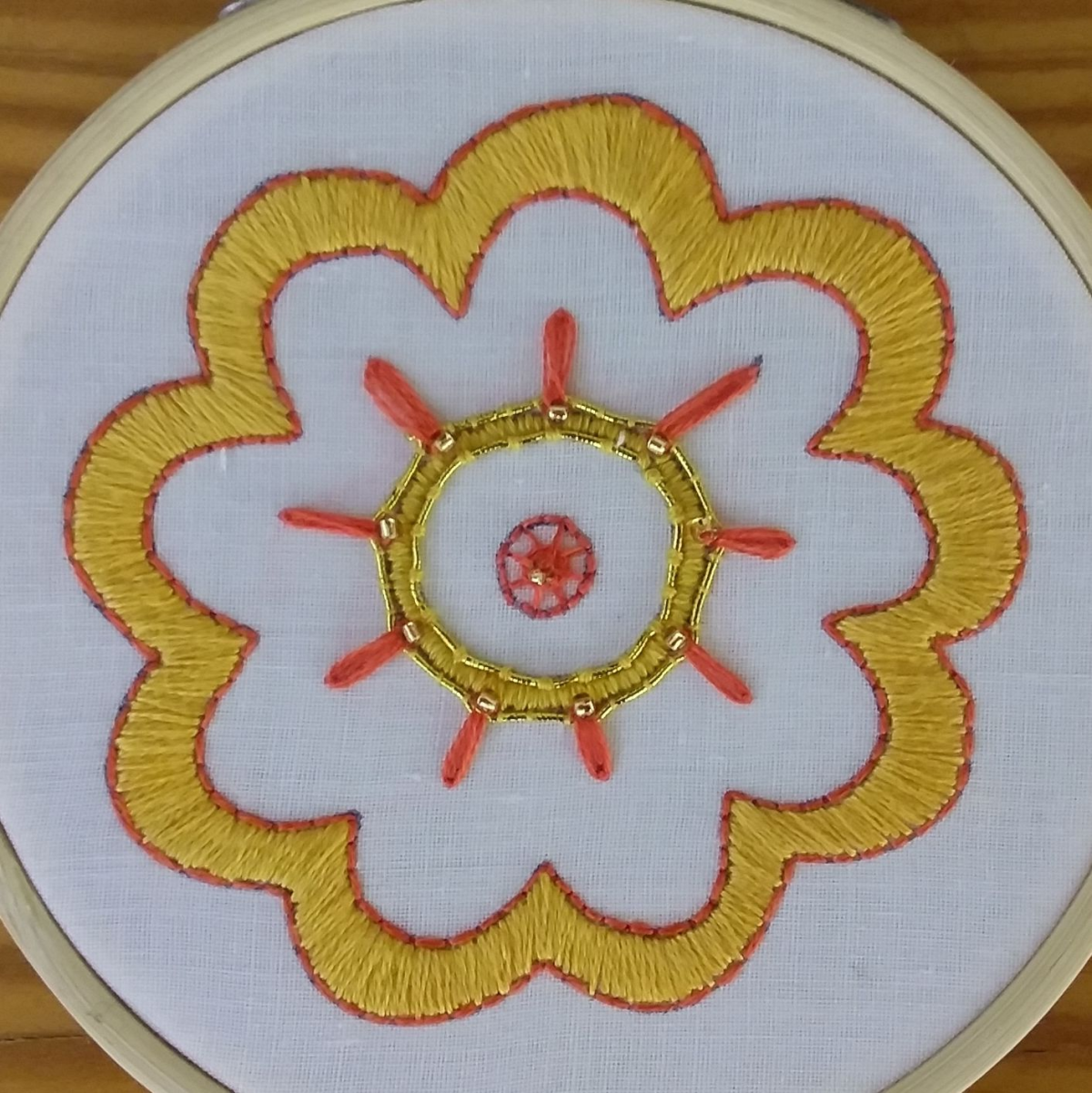 Yvonne Kuchel,
Untitled WIP
, Craft, Variable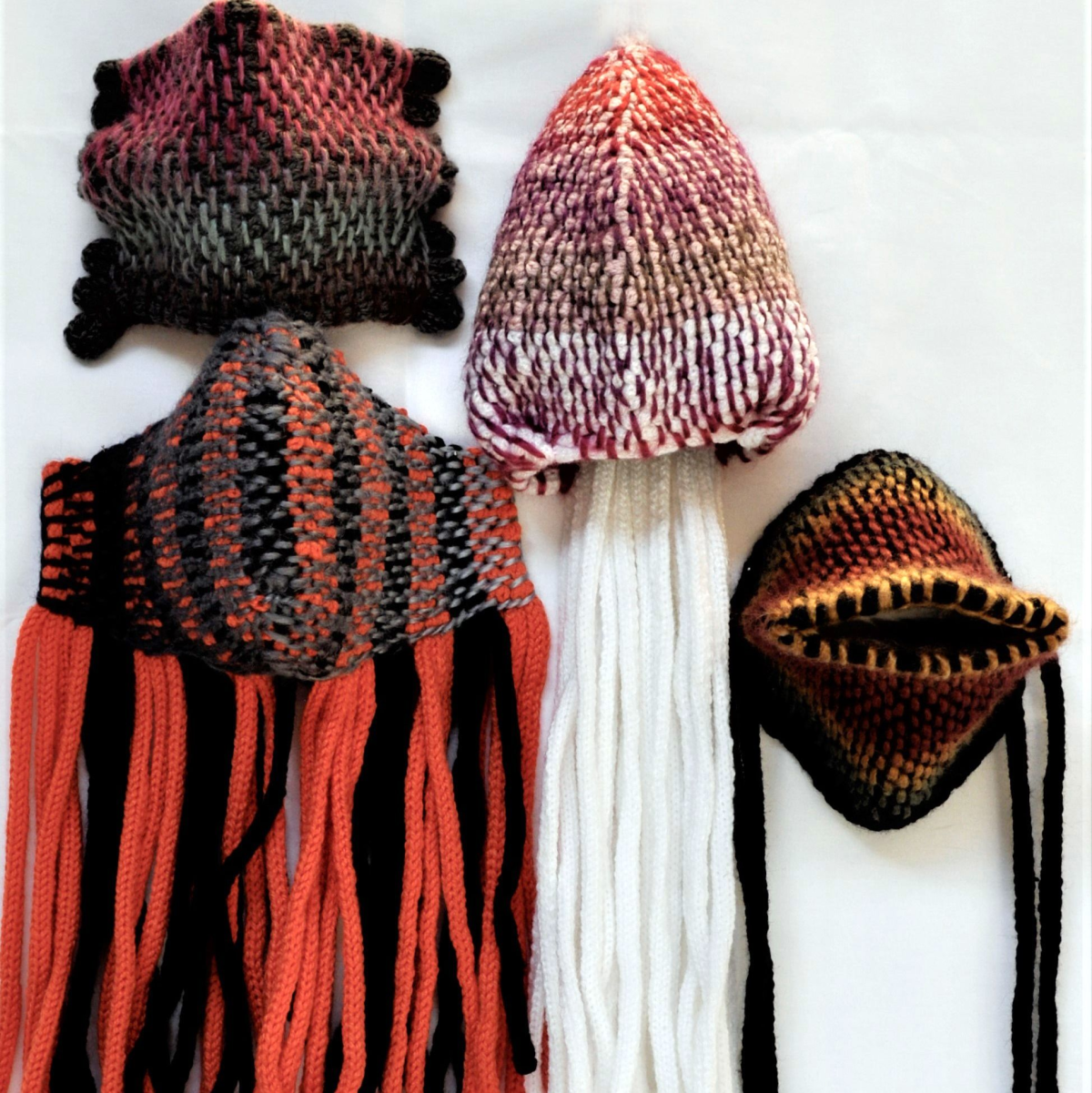 Yvonne Kuchel,
Untitled WIP
, Craft, Variable
Mixed Group
Installation, Multimedia, Painting, Textiles
Invited Regional and Community Artists

Artist Talk, Artist Demonstration, DIY Activity, Exhibition
The project was inspired by artist Sea Waters, whose community project #survivalistsampler invited participants to stitch their own sampler recording experiences, stories, information and more reflecting upon this time in history we are living through together.
Waters' touring exhibition 'Domestic Arts' and subsequent workshops held by Sera Waters and Center of Democracy as part of their 'Stitch and Resist Project' were inspiration for this community exhibition.
Invited artists created their own survivalist story through stitch; with the emphasis being upon sharing experiences, translated into stitched, knitted, woven expressions, with some artists incorporating drawings and paintings in their story telling.

Outcomes of this project may be included in Sera Waters 'Future Traditions' visual arts project, which is enabled by the 2020 Guildhouse Fellowship, with Art Gallery of South Australia and supported by the James & Diana Ramsay Foundation.
1-31 Aug
Mon-Fri 9am-5pm
Sat-Sun 10am-2pm
Opening Event
01 Aug , 01:00 pm-03:00 pm