The Imperfect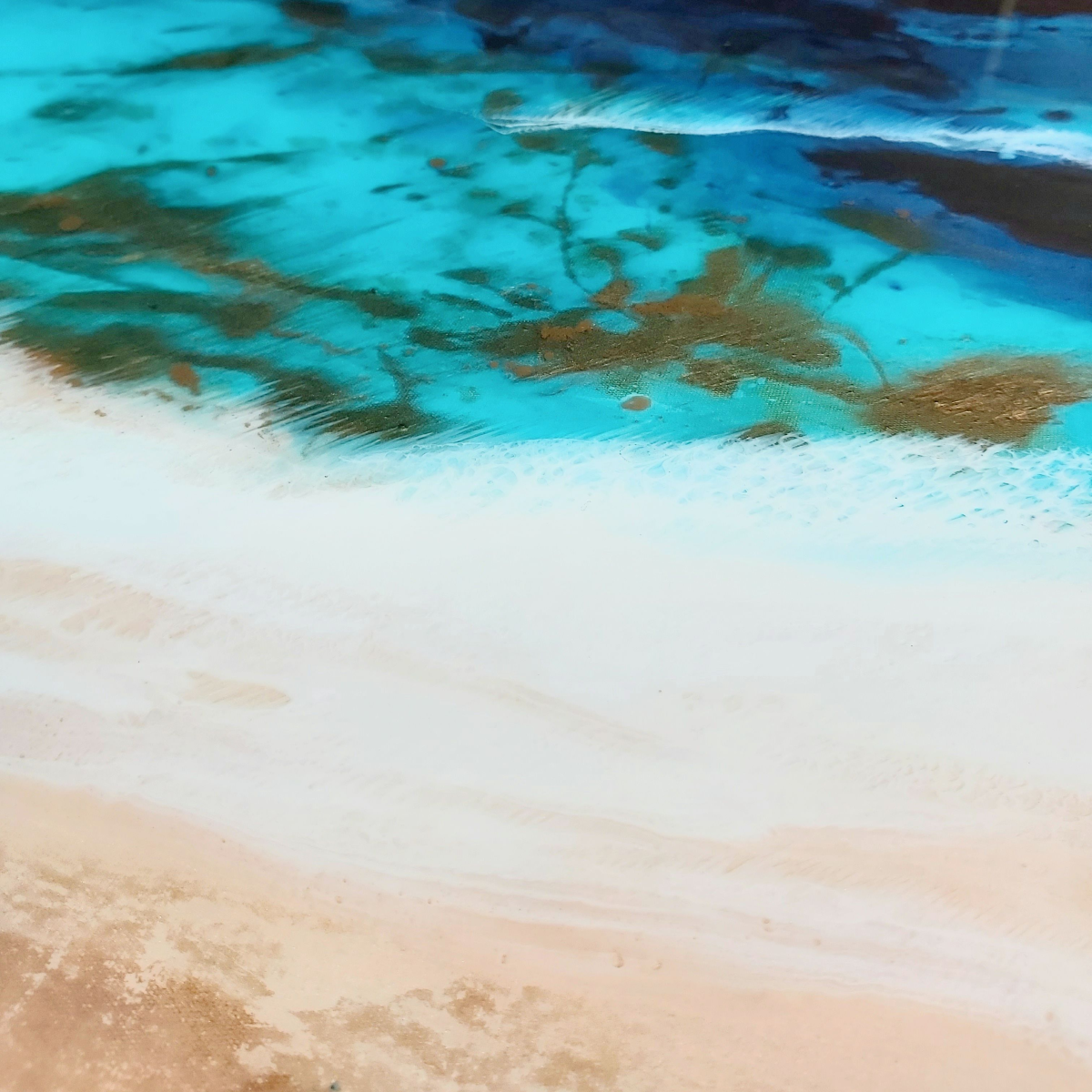 Bec Long,
Electric Dreams
, Mixed Media, 60 x 60cm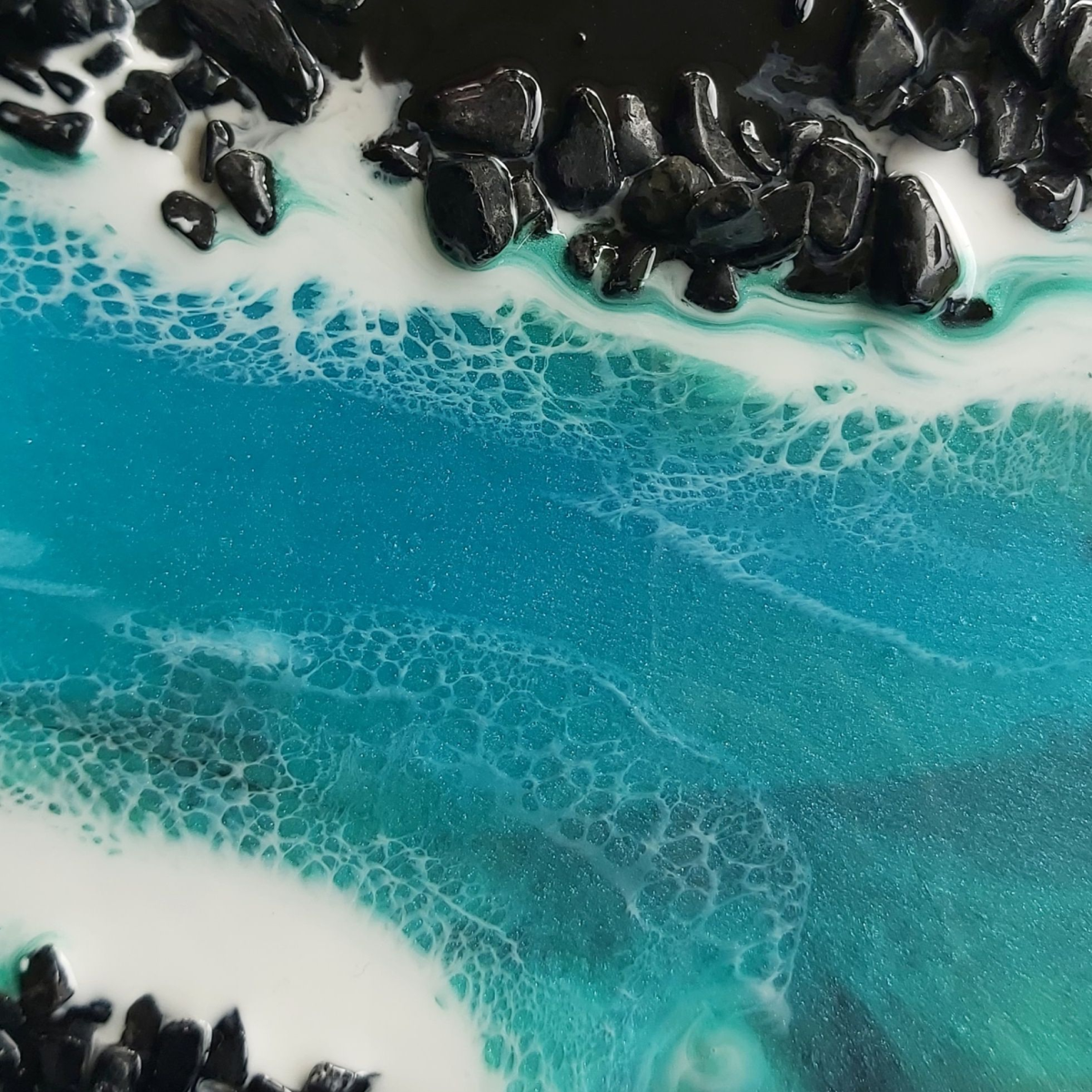 Bec Long,
Rocky Edge
, Mixed Media, 15 x 15cm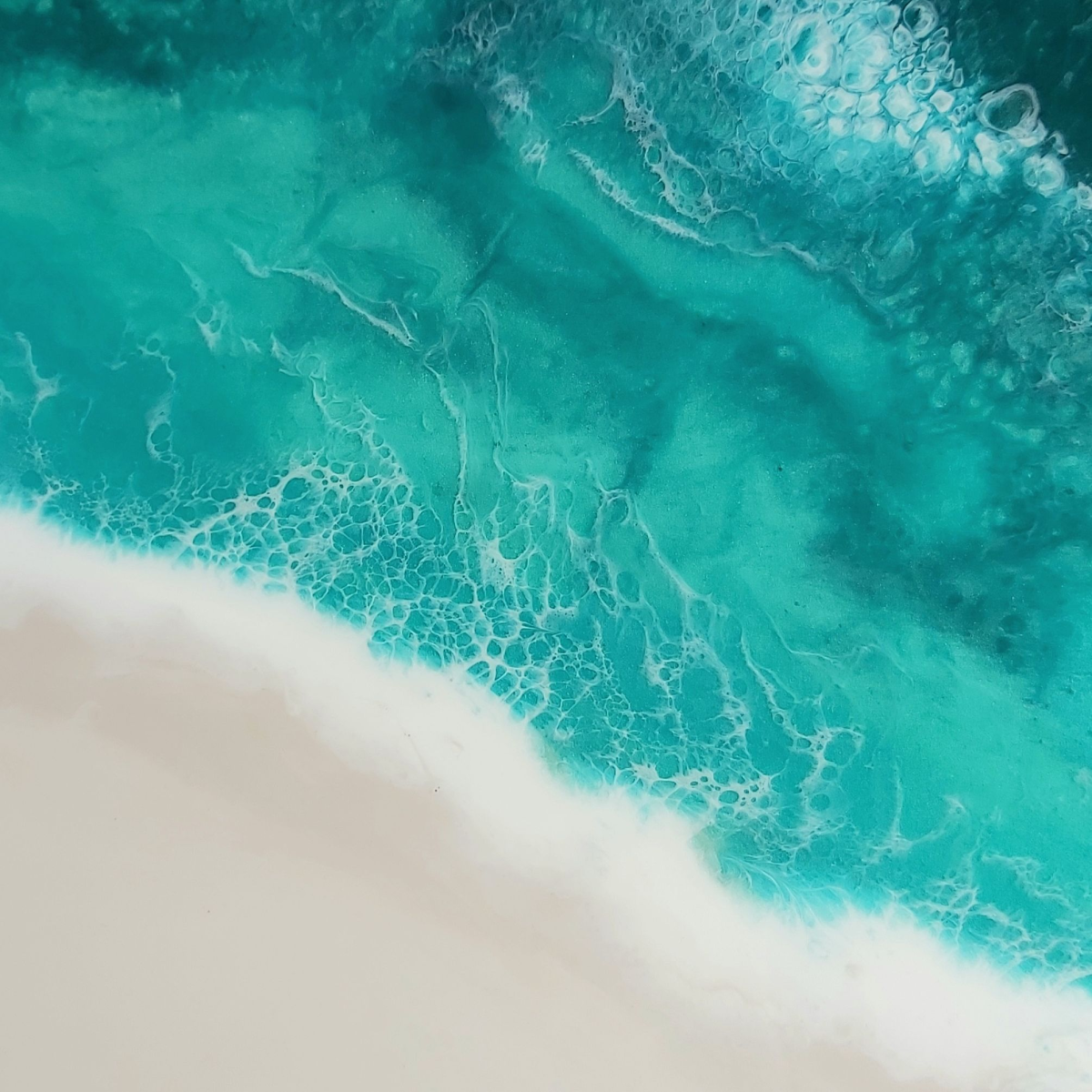 Bec Long,
Down by the Sea
, Mixed Media, 25 x 25cm
200
Emerging
Mixed Media
Bec Long
Workshop, Exhibition
An exhibition presenting a journey of imperfections. Allowing one's self to see beyond perfection and embrace the imperfect world around us, with all its flaws. I was consumed with needing to be perfect to be accepted or to feel valued, especially as an artist. But, the imperfect is beautiful and I have realised I should embrace myself and my art and trust in the journey. Perfect or not.
Workshop
Resin Art for Beginners. 03 Aug 06:00pm - A chance to relax, let down your hair and get creative using high quality artist resin. Great fun with friends and family! Workshop runs for 2 hours. Cost is from $120, all materials are included with a complimentary drink on arrival.
Booking Required