Introducing SALA Hub, the centre of the 2022 SALA Festival!
SALA Hub at Queens Theatre is a place where artists and audiences can come and sharpen skills, try something different or simply kick back in the Queens new arts and live music bar. The SALA Hub program has been designed for artists and art lovers – at all levels of experience. The Hub program includes Slide Night, workshops, masterclasses and marathons! It will also be the home of our 25th Anniversary exhibition, SILVER. 
For more information about what's on, SILVER or venue FAQS scroll down.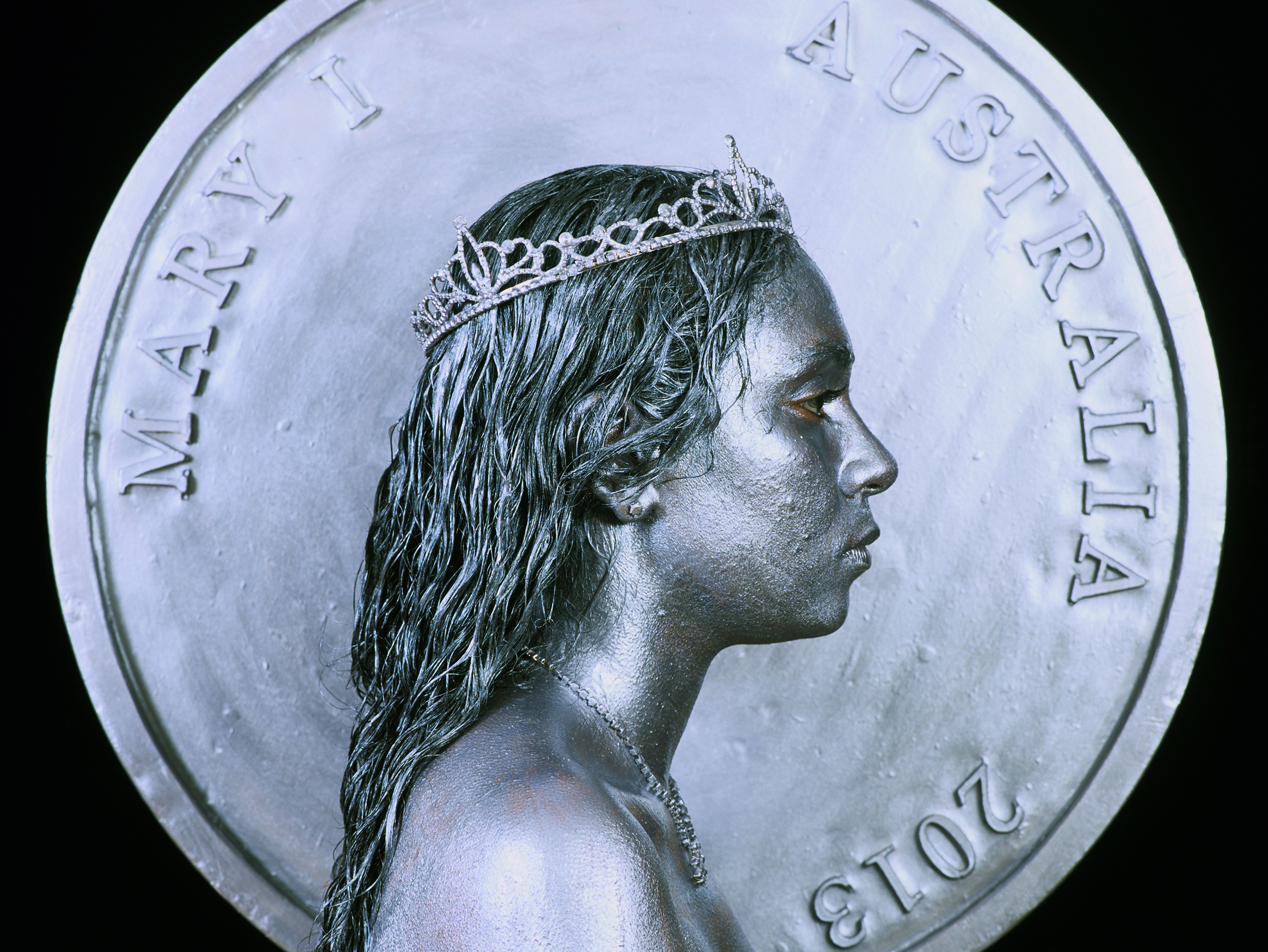 The world's largest open-access visual arts festival holds a precious place in the hearts of South Australians. To celebrate the significant milestone of SALA's 25th Anniversary we invited a curatorial circle of six extraordinary guests, to each propose South Australian artists whose work, for them, embodies the values and legacy of the States' iconic festival.
FEATURED ARTISTS:
Roy Ananda, Kirsten Coelho, Margaret Dodd, Tsering Hannaford, Sue Kneebone, Juanella McKenzie, Ian North, Christopher Orchard, Tom Phillips, Sonya Rankine, Darren Siwes, James Tylor, Angela Valamanesh, Sera Waters and
Laura Wills.
CURATORIAL LEAD: 
Carollyn Kavanagh
CURATORIAL CIRCLE:
Nici Cumpston OAM, Artistic Director, Tarnanthi, AGSA
Paul Greenaway OA, Director, GAGPROJECTS
Margo & Sam Hill-Smith, Directors Hill-Smith Art Advisory
Brian Parkes, CEO at JamFactory Contemporary Craft and Design
Sandy Verschoor, Lord Mayor of Adelaide
Supported by Queens Theatre through AEDA and City of Adelaide. Bookings essential.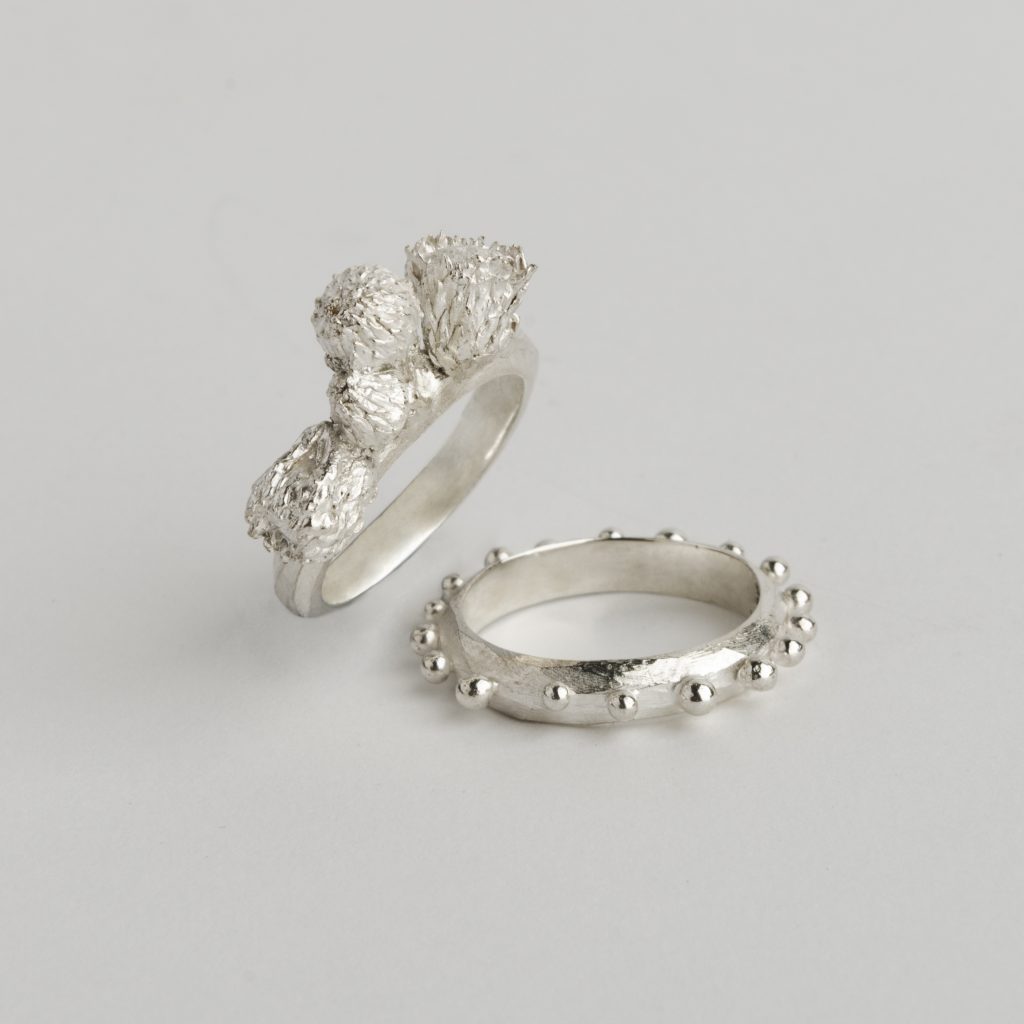 Jewellery: Lost-wax Casting with Erin Daniell
Create a unique ring using lost-wax casting processes with contemporary jeweller, Erin Daniell. This workshop is perfect for any skill level.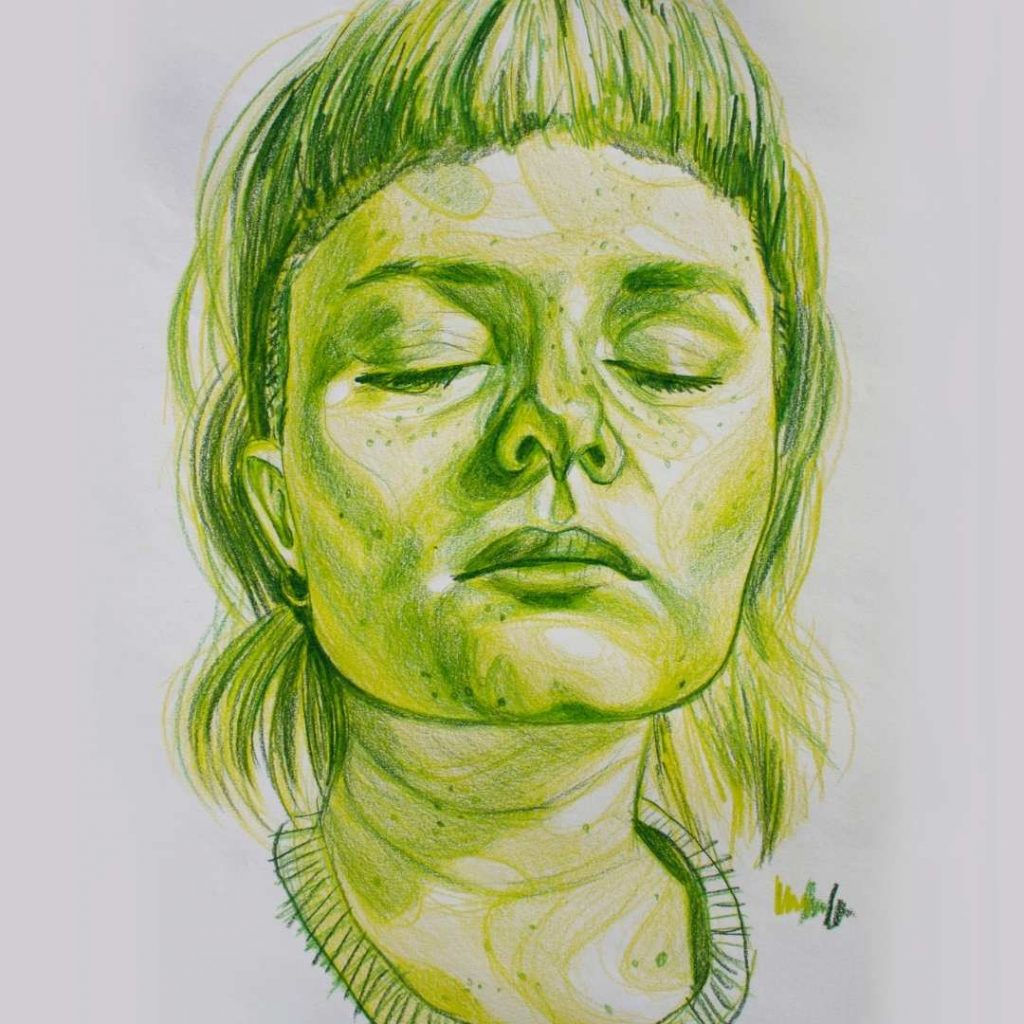 DRAWING: Portrait Drawing with Jasmine Crisp
A colourful portrait workshop led by emerging artist, Jasmine Crisp. This workshop is suitable for those with minimal portraiture experience.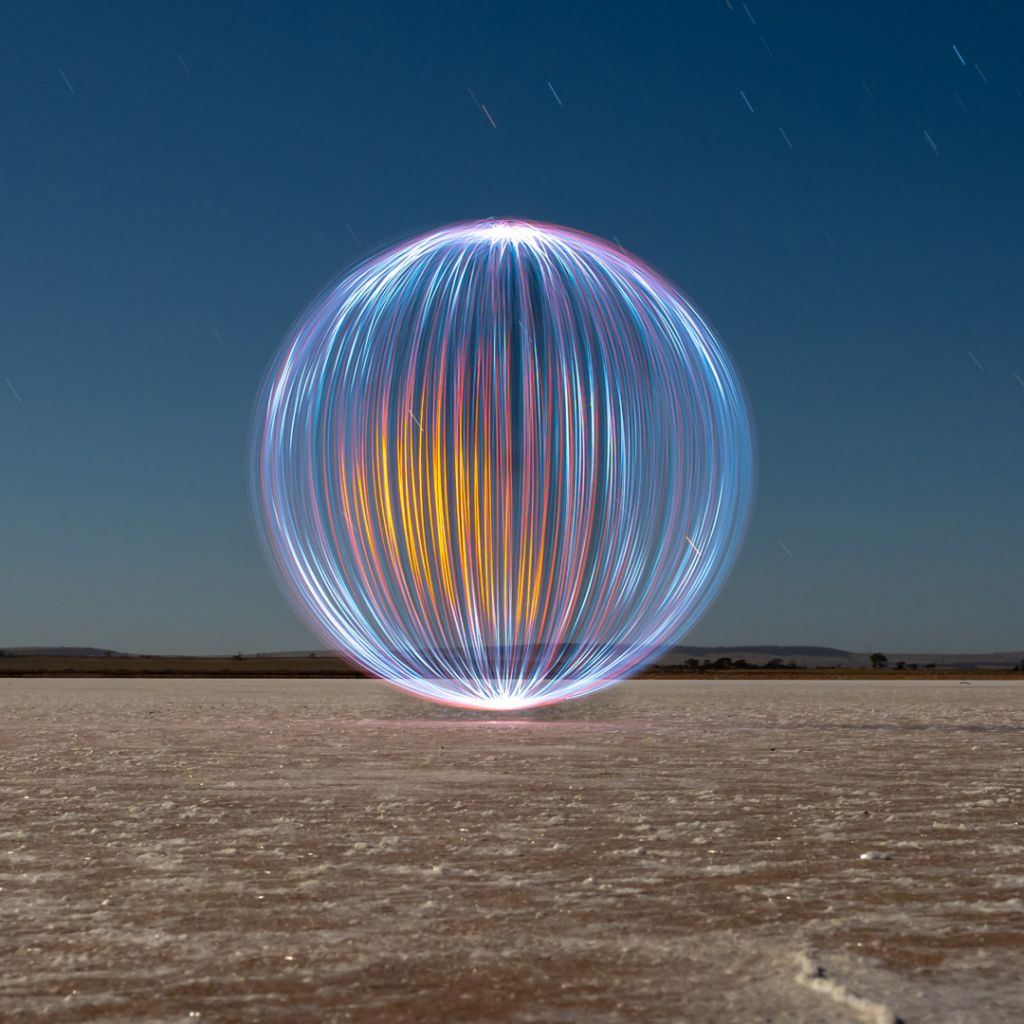 PHOTOGRAPHY: LIGHT PAINTING WITH DENIS SMITH
Join light painting artist, Denis Smith for a hands-on workshop creating magical light sculptures. Perfect for beginners.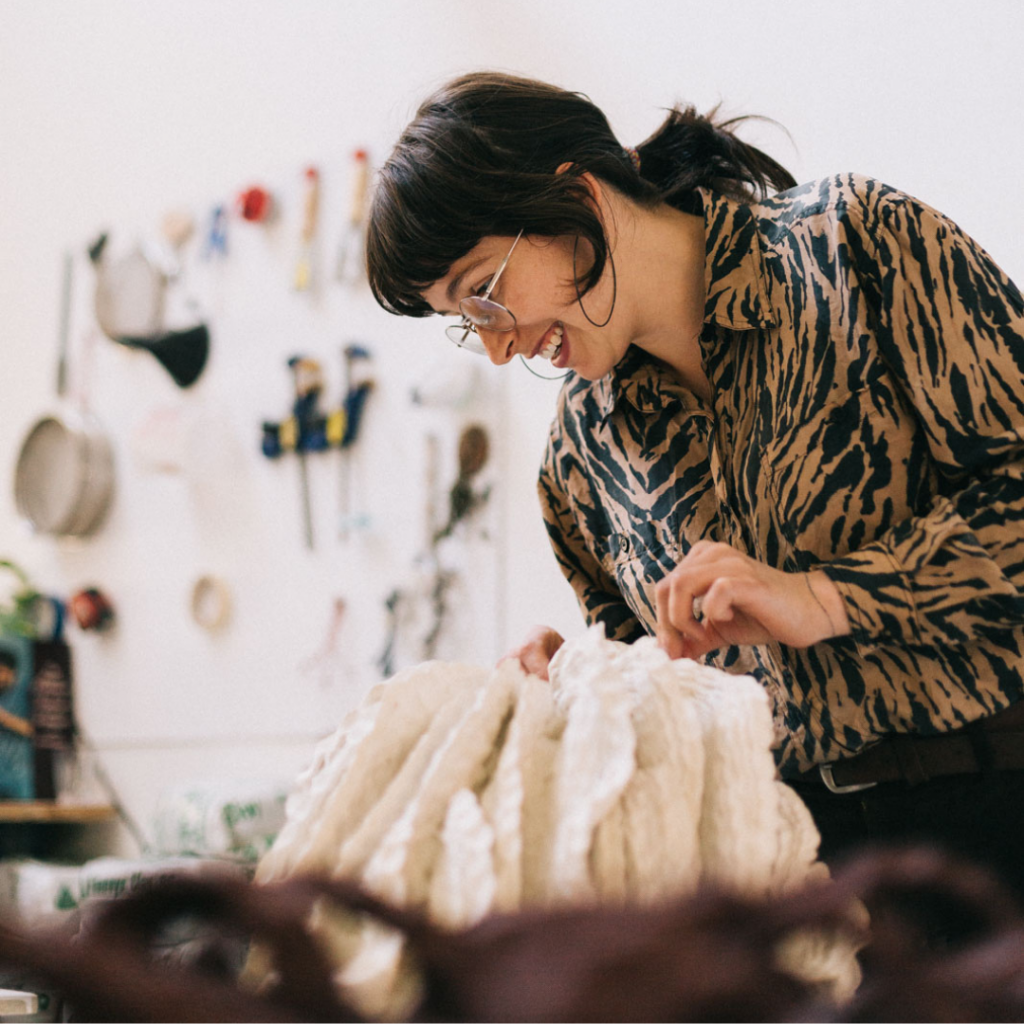 CERAMICS: Votive Vessels with Sam Gold
Explore the structural & conceptual capacity & fragility of clay by creating a pinch style ceramic votive with Sam Gold. Beginner friendly.


Frequently Asked Questions