The Governor's Sculptural Garden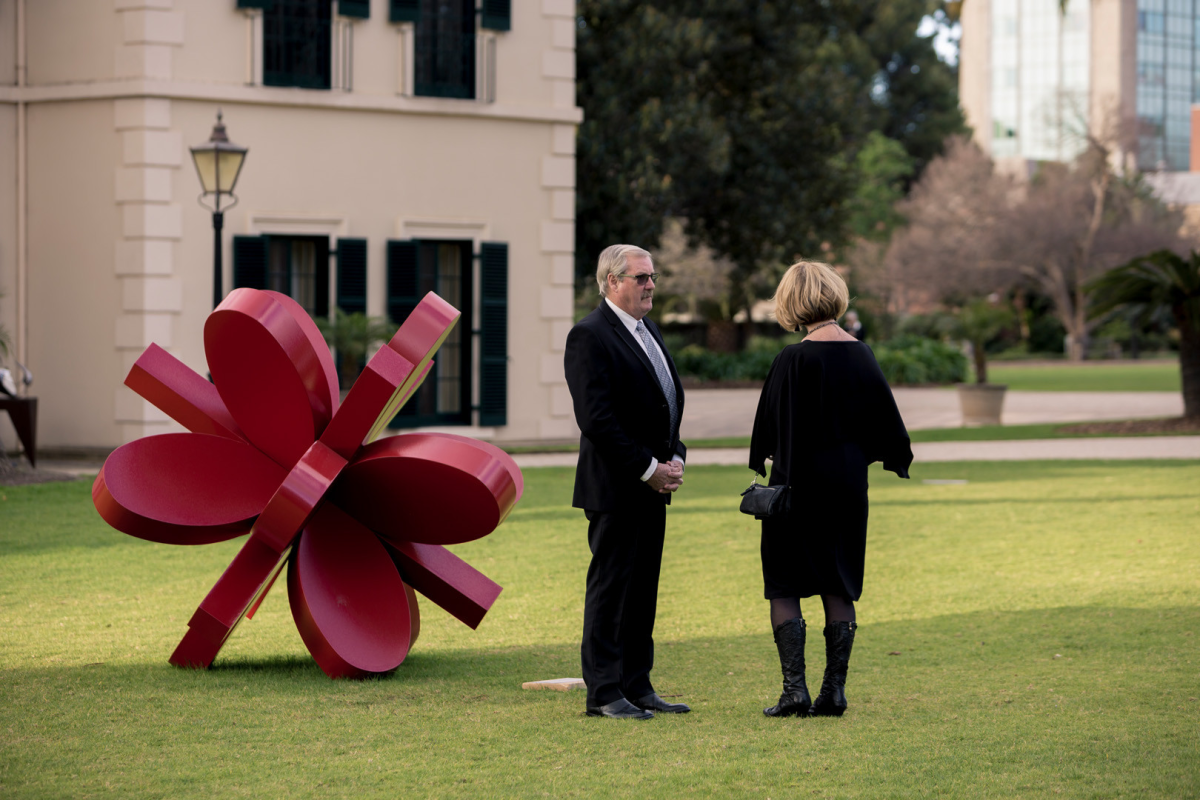 Will Hendricks,
2017 Government House sculptures
, Sculpture, -
Mixed Group
Performance, Sculpture
Jason Aslin, Philip David, Elizabeth Gartner, Greg Johns, Simone Lyon, Gerry McMahon, Frey Micklethwait, Chris Murphy, Flynn O'Malley, Warren Pickering, Alan Ramachandran, OSCA's MONGO Suits roving artists, Stephen Skillitzi, Anna Small, Westley Tully, Matt Turley, Nicholas Uhlmann, Jayd Van Der Meer, Clancy Warner, Paul Zalkauskas
His Excellency the Honourable Hieu Van Le AC is a big fan of the annual SALA Festival. In what is becoming a wonderful SALA tradition the Governor of South Australia has invited a range of artists to exhibit their garden friendly sculptures at the most prestigious address on North Terrace. Enjoy an afternoon of art activities and see the garden and sculptures up close at the open garden on two Sunday afternoons in August.
5-19 Aug
Sun 1-4pm
12 Sun Closed
Website