Small Gifts for Street Corners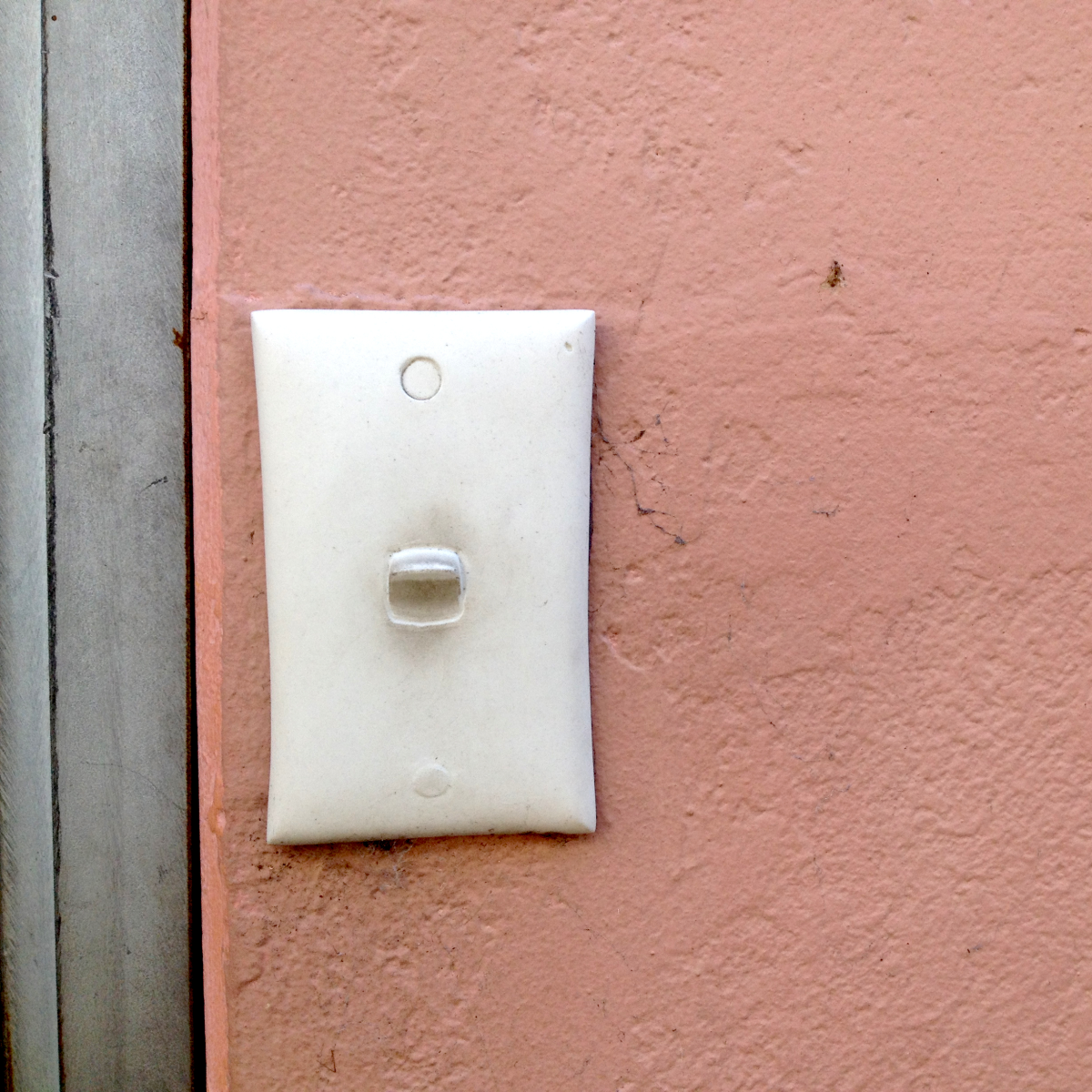 honor freeman,
on/off/on
, Ceramics, 10 x 6 cm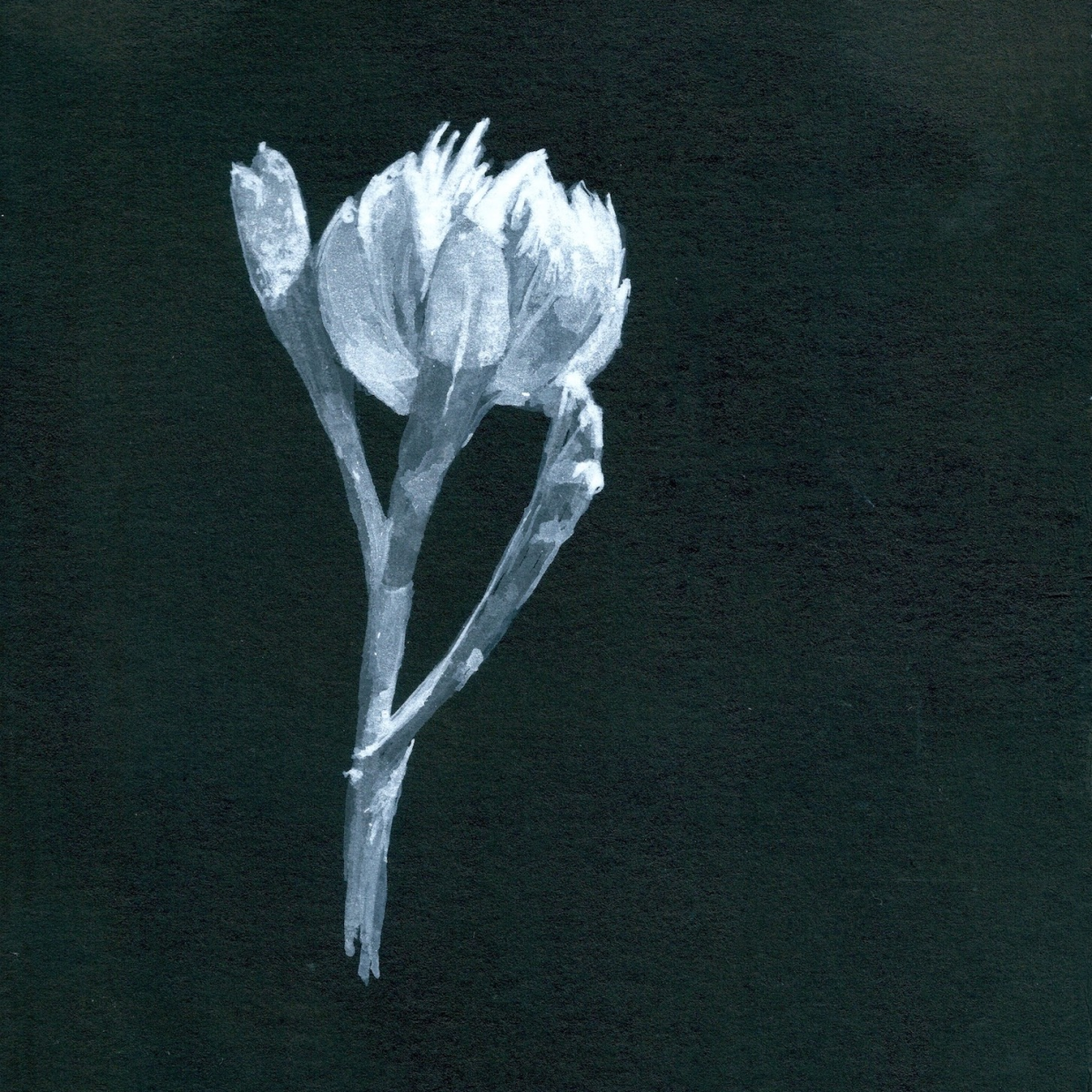 Louise Flaherty,
Brachyscome perpusilla
, Drawing, 120 x 87mm
Established
Ceramics, Drawing
Louise Flaherty, Honor Freeman
United by their keen eye for observing the small and unnoticed. Louise for remembering the remnant grassland that once existed in the Western suburbs of Adelaide and Honor for noticing the invisible everyday and ordinary. The two artists based in the Western Suburbs of Adelaide invite you to jump on a bike or take a meander on foot through the streets of their neighbourhood to uncover small gifts for street corners. Small artworks installed around the western suburbs of Allenby Gardens, Beverley, Kilkenny, Croydon, West Croydon and Woodville Park. A wink to those noticing the small things.

10 Aug - 11 Oct
Mon-Sun Viewable 24/7