movement score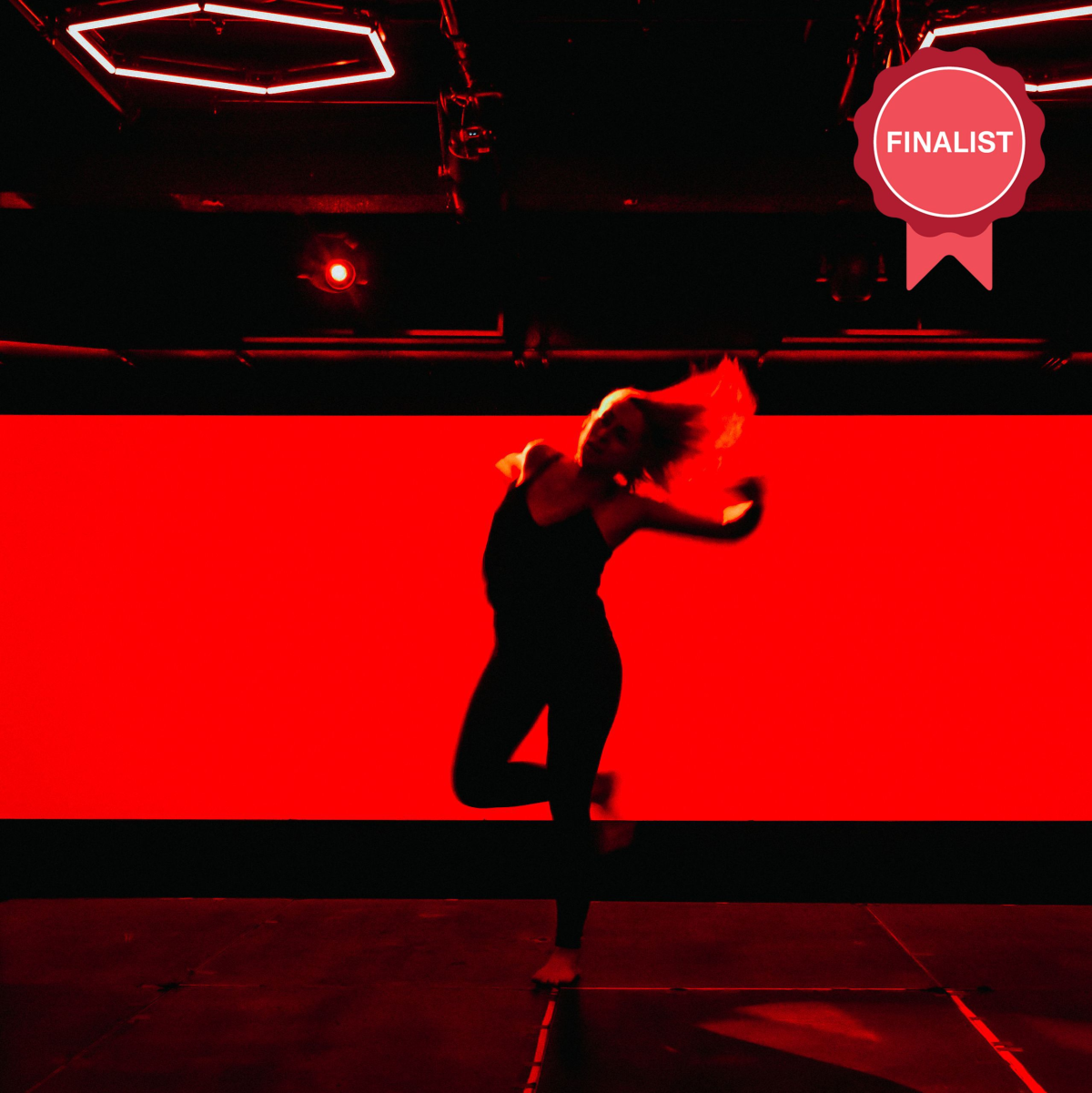 photo: Jack Fenby,
, Performance
Emerging
Performance
Sam Burke
Presentation
This event is an experimental solo performance work by artist Sam Burke. Set in Adelaide's recently launched contemporary art hub, Light Adelaide, movement score will take place over 3 exciting nights in 'The Lab'. Merging digital technologies with the corporeal, movement score explores the materiality of the body in all its luminosity.

Soundscape/visuals/performance - Sam Burke
Technical support - The Lab

Tickets are $20 and can be booked via https://www.thelabadl.com.au/whats-on

Sam Burke is a finalist in The Advertiser Tertiary Art Student Award and the UnitCare Services Digital Media Award.

Please note that the session on Wednesday 18 August has been cancelled.

21-27 Aug
21 Sat 5-5:30pm
27 Fri 7-7:30pm