All The Pretty Colours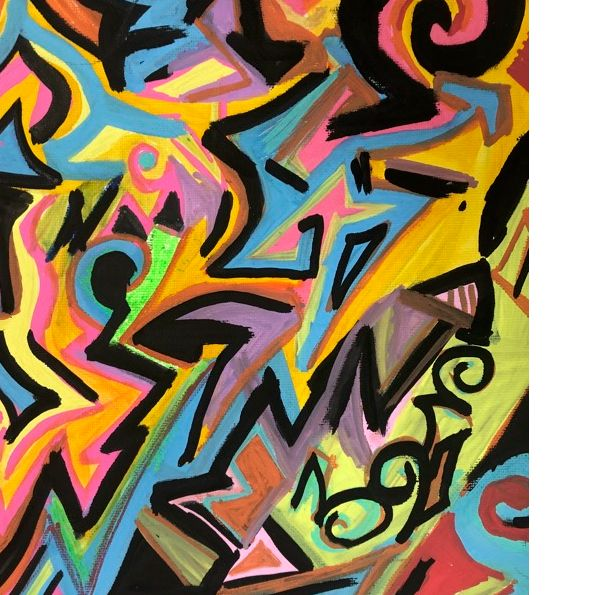 Julie-Anne O'Toole,
Lost Way
, Mixed Media, 25x30cm
036
Mixed Group
Mixed Media
Fly Bird Fly Studio Artists and Friends
Vera Butcher, Irene Gorey, James Henderson, Sunshine March, Nathan March, Andrew McDonough, Chris Newland, Julie-Anne O'Toole, Molly Peterson
Exhibition
Varied, vibrant art from Fly Bird Fly Studio artists, Art on the Wing participants and WestCare staff and students.

Fly Bird Fly Studio works with Baptist Care SA to facilitate creative workshops, art, and wellbeing projects for WestCare Centre clients and visitors. We also provide mentoring and training. The 'Art on The Wing' project is supported with Federal Government funding through the "Strong and Resilient Communities" program.
1-31 Aug
Wed 11am-1pm
21 Sun 12:30-2:30pm
Opening Event
05 Aug , 06:00 pm-08:00 pm