Attending Place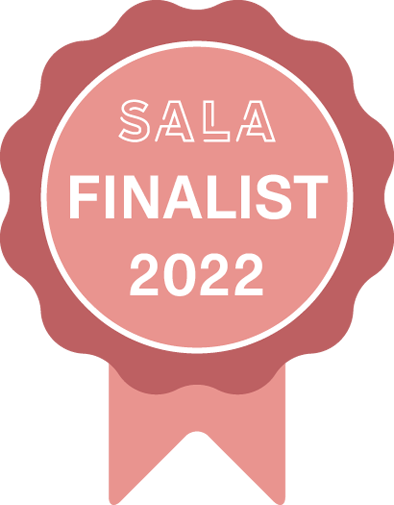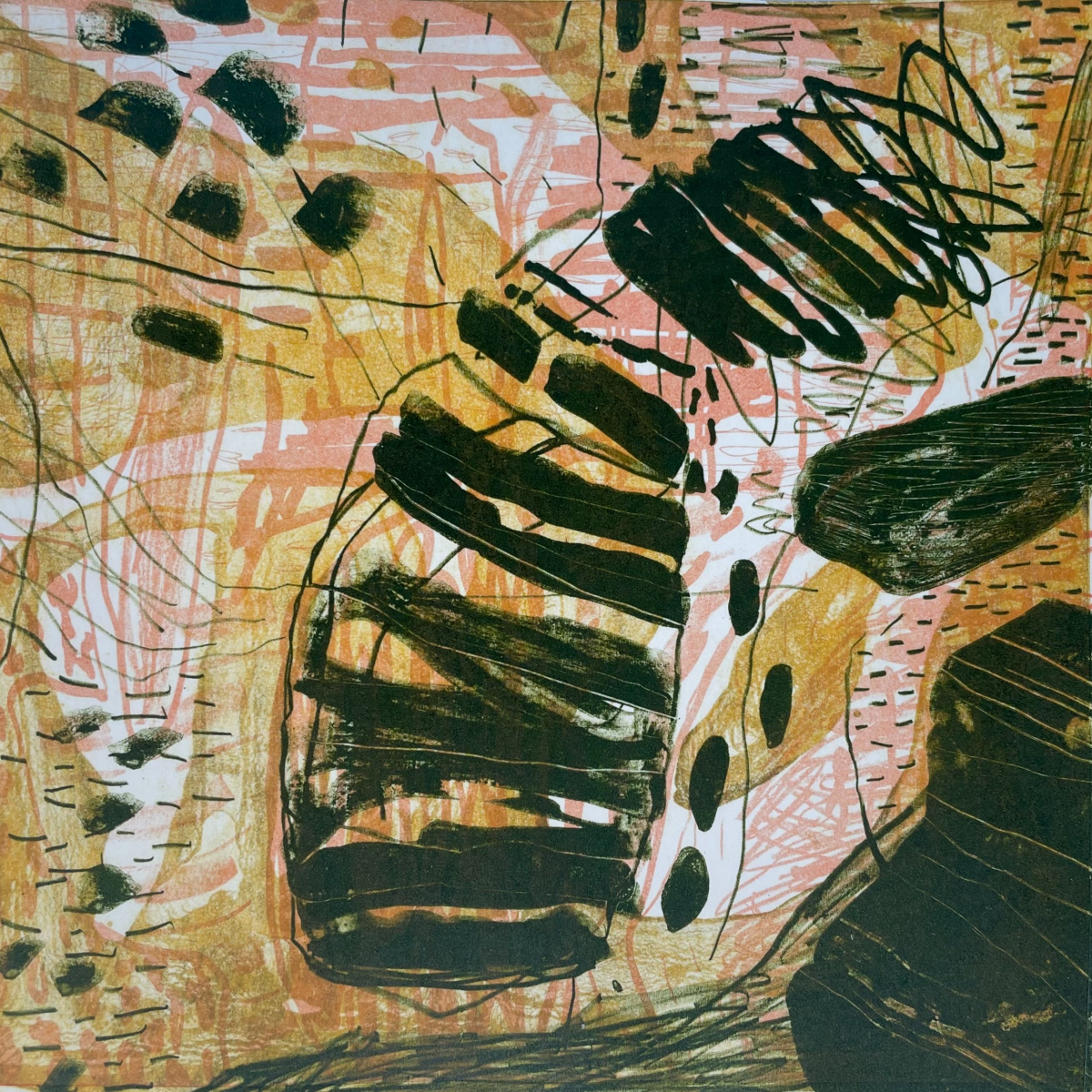 Georgina Willoughby,
'River Bend', 2022 (detail), 2 plate lithograph on cordenons paper. Image courtesy the artist.
, Print-making
025
Emerging
Print-making
Georgina Willoughby
Exhibition
Works on paper inspired by the restorative act of walking in nature.

Please note: This exhibition is held within a public hospital. We ask all visitors to follow SA Health guidelines and visiting requirements of the Royal Adelaide Hospital, when viewing the exhibitions. For those who cannot view this exhibition in person, more information is available at https://creativehealth.org.au/whats-on/exhibitions/.

The Centre for Creative Health is a charity of The Hospital Research Foundation Group and a leader in the provision of best-practice art therapy, music therapy, diversional therapy, exhibition programs and other initiatives to improve the health and wellbeing for patients, families and staff in hospitals including the Royal Adelaide Hospital, The Queen Elizabeth Hospital, Hampstead Rehabilitation Centre, Lyell McEwin Hospital, Specialist Ambulatory Rehabilitation Centre at Modbury Hospital, the Jamie Larcombe Centre and Southern Adelaide Palliative Services at Flinders Medical Centre.

This exhibition is a finalist in The Advertiser Contemporary Art Award.

20 May - 29 Sep
Mon-Fri 9am-5pm

Centre for Creative Health Emerging Artist Galleries, The Royal Adelaide Hospital
Centre for Creative Health Emerging Artist Galleries (Level 3, Concourse), The Royal Adelaide Hospital, Port Rd, Adelaide
7002 0877
Venue requires Proof of Covid Vaccination for entry.
Venue Website
Facebook
Instagram