Greg O'Leary Art at Home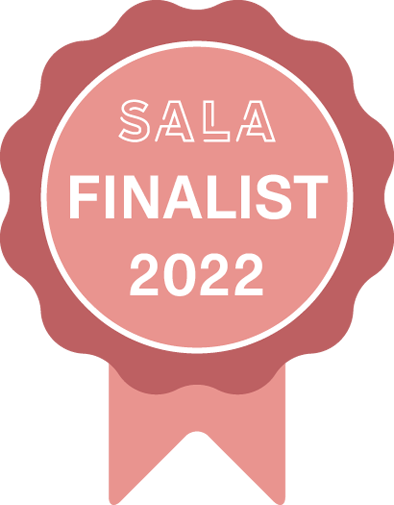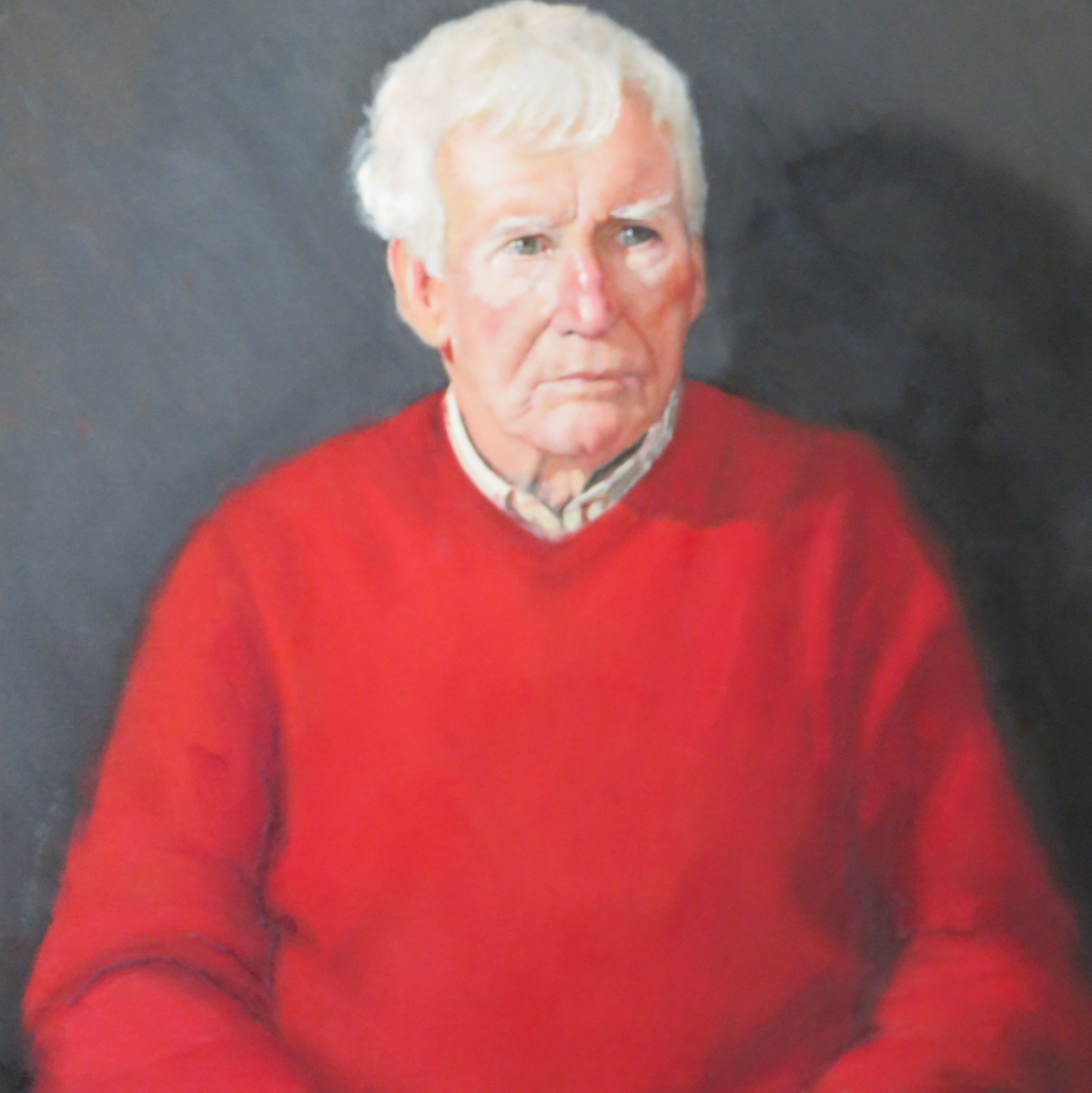 Greg O'Leary,
Sean
, Painting, 90 x 75cm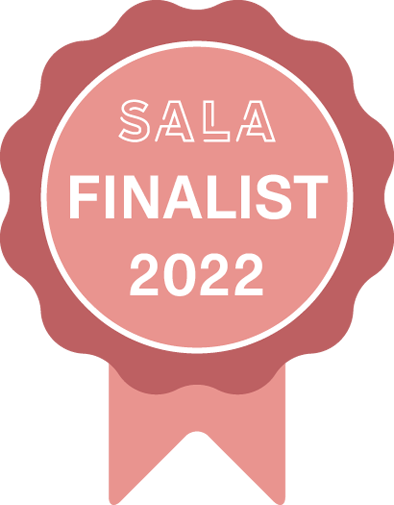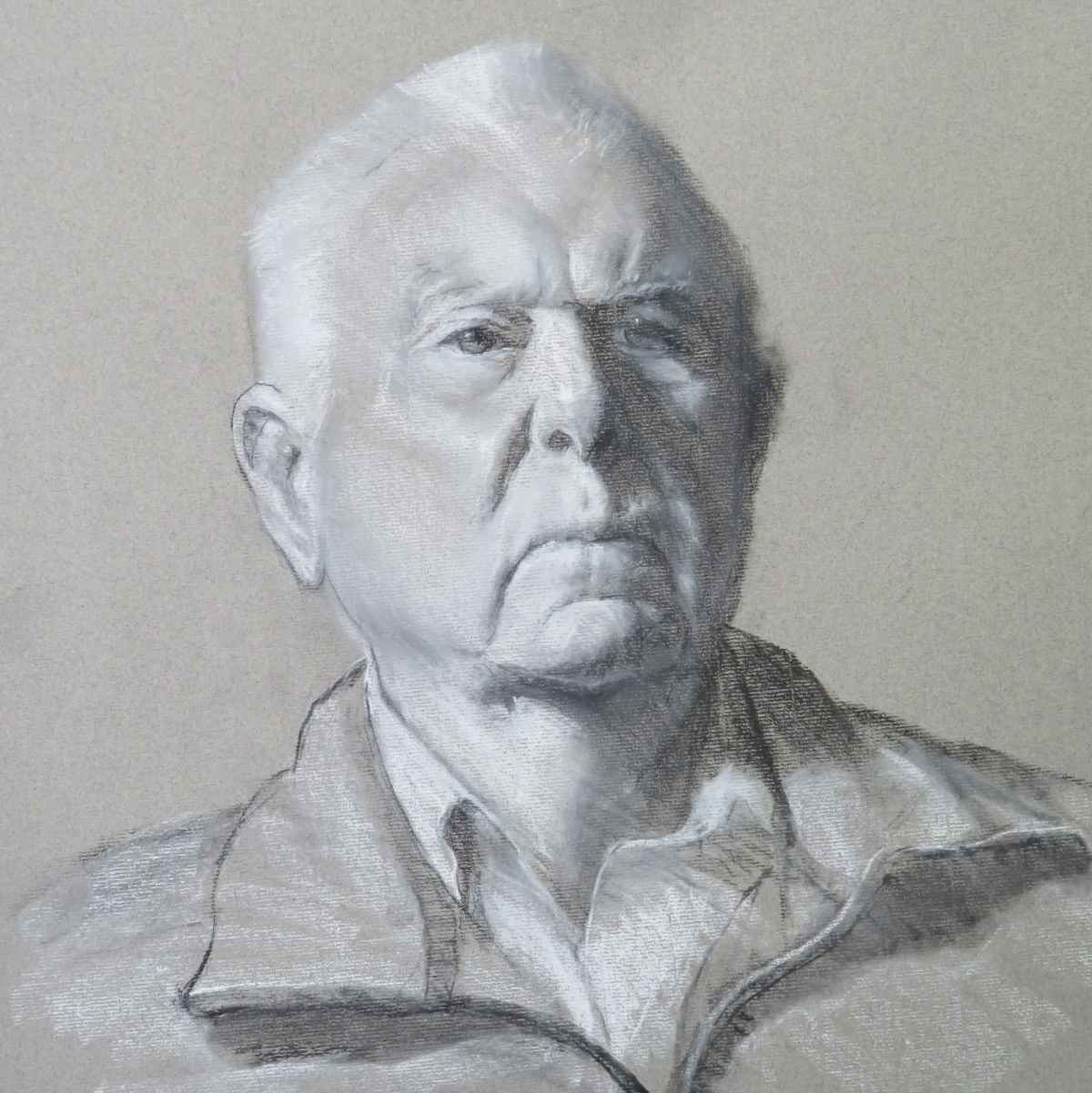 Greg O'Leary,
Allan
, Drawing, 75 x 60cm
325
Open Studio/Established
Drawing, Painting
Greg O'Leary
Artist Demonstration, Open Studio, Exhibition
This exhibition is held at the artist's home and studio so that those interested can see the paintings in a setting comparable to their own home. Paintings are sold at a reduced cost without gallery charges.
Recent paintings include landscapes, portraits and still lifes.
The artist will be drawing or painting a portrait in the studio during opening hours.
A series of new small paintings in oil ( 20 x 25 cm) make ideal gifts, while other larger paintings will also be for sale.
Afternoon tea will be provided free of charge.

This exhibition is a finalist in the City of Unley Active Ageing Award.

7-28 Aug
Sun 2-5pm