Divine Machina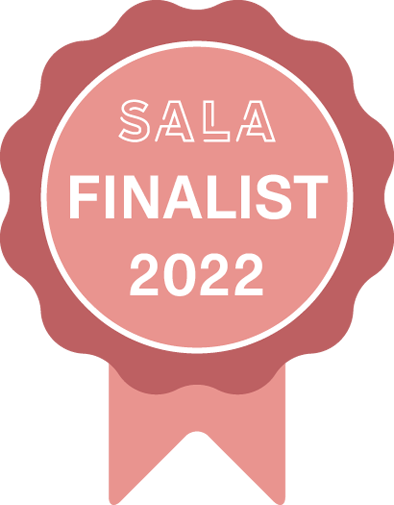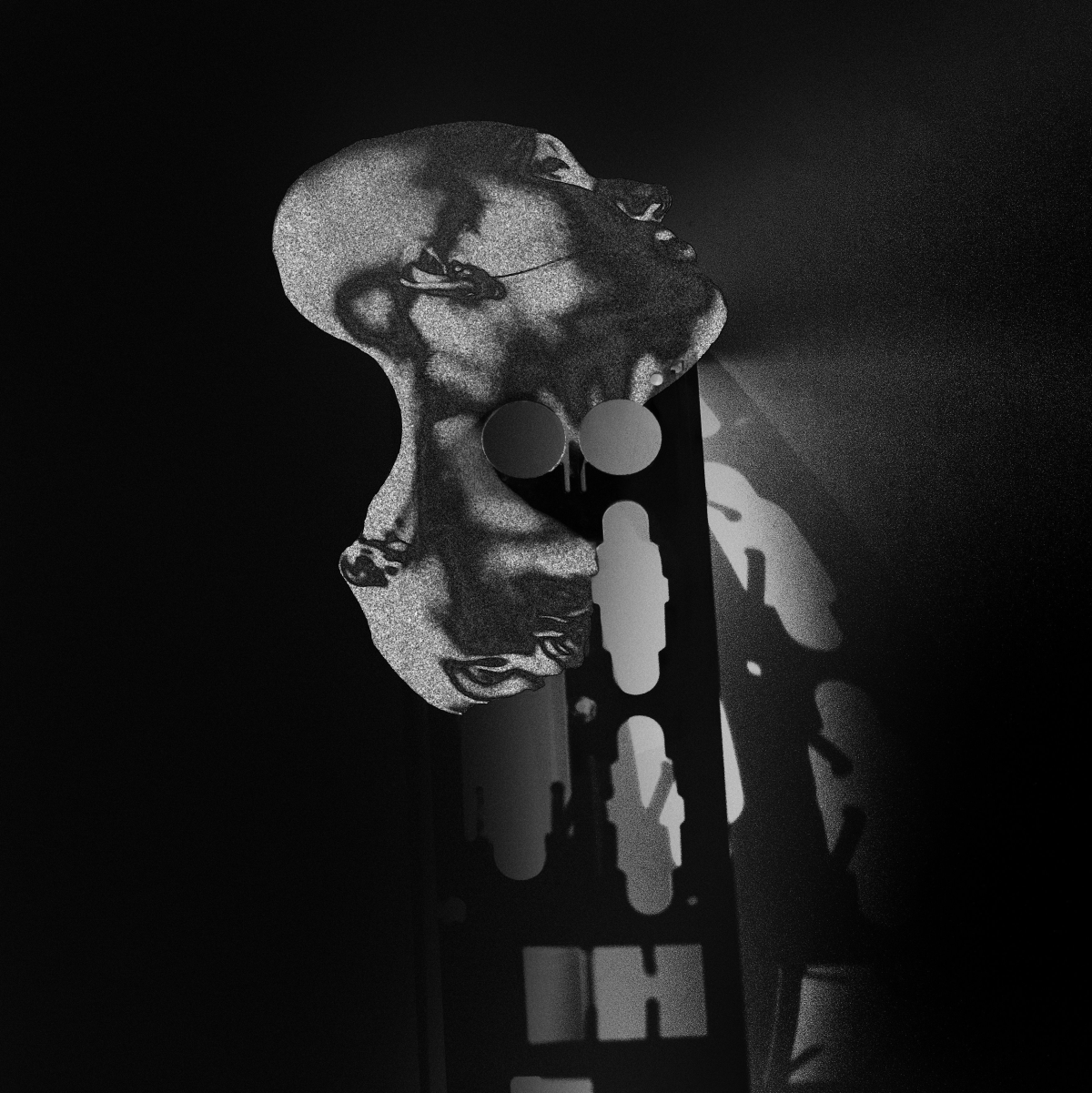 Anna Revesz,
, Photography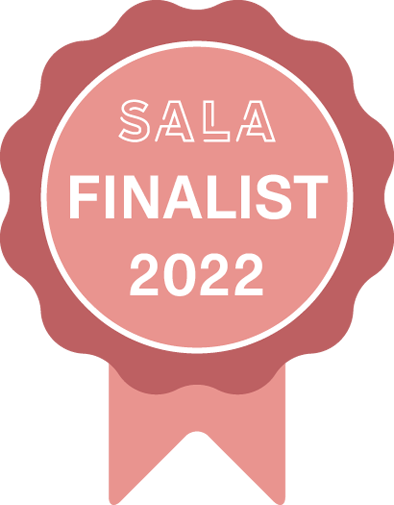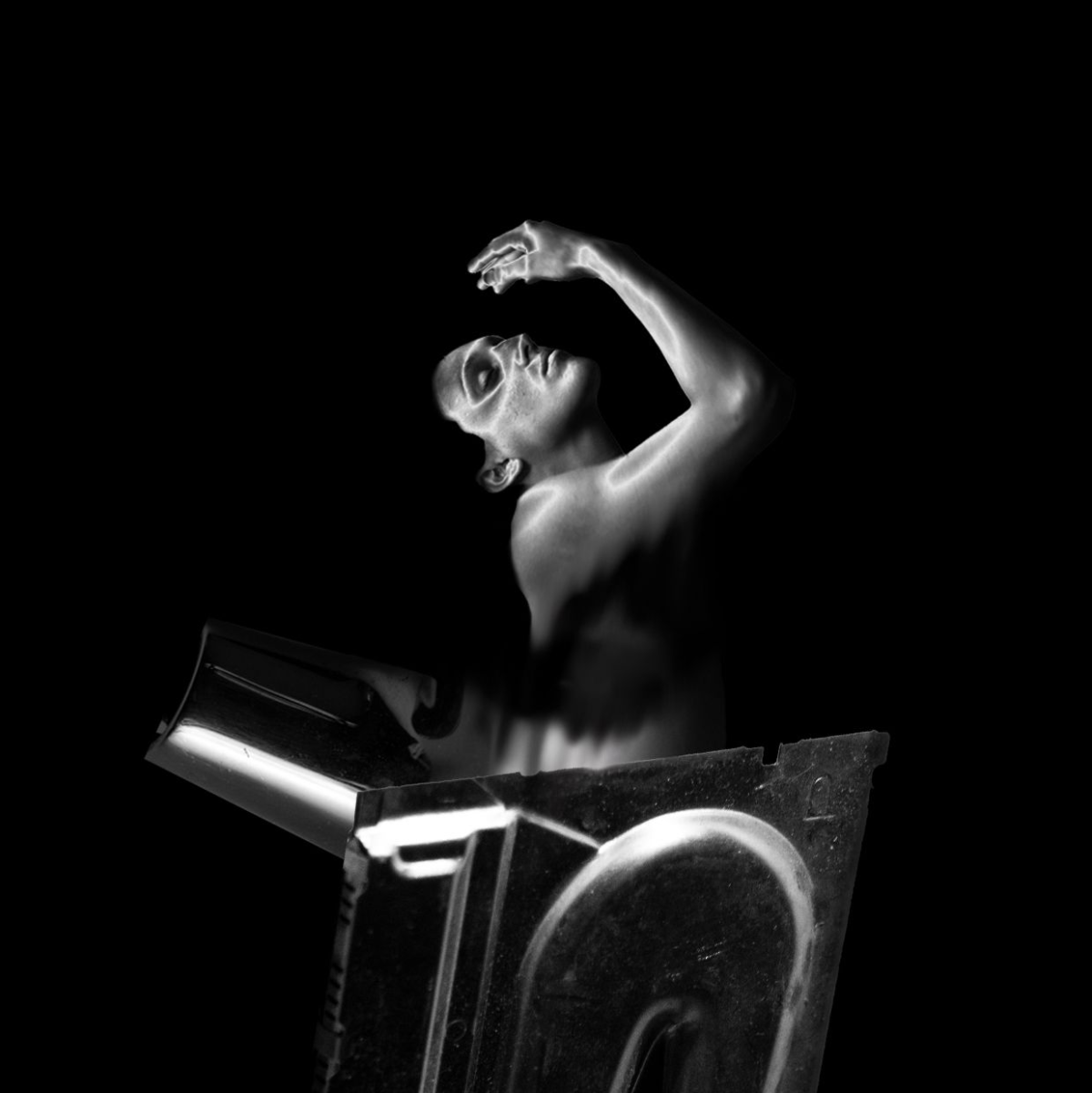 Anna Revesz,
, Photography
242
Emerging
Installation, Photography, Sound
Anna Revesz
Exhibition
In a world where Artificial Intelligence is developing rapidly and humans coexist with non-human, 'machine' beings, many people see technology as a new way towards enlightenment. In the decades to come, AI will lead to embodied entities with power and intelligence that goes so far beyond our own knowledge – machine gods made of metal, electricity running through their veins.
How do we prepare for a future that has already begun, where our minds and bodies are augmented with AI? Do we grieve for this loss of human identity? How do we face the dangers AI presents?
Using photography and installation, Revesz gives small glimpses into an unknown future of metal, data, reconstruction – of strange and unsettling versions of ourselves, as well as showing the human form in various states of disintegration and reformation.
'Divine Machina' offers a space to mourn for the flesh-and-blood life and body we once knew, and to contemplate the artificial, tech-driven future we are already falling into…

This exhibition is a finalist in the City Rural Emerging Art Award.

28 Jul - 19 Aug
Wed-Sat 11am-4pm