Masterclass in Classical Realism led by Rob Gutteridge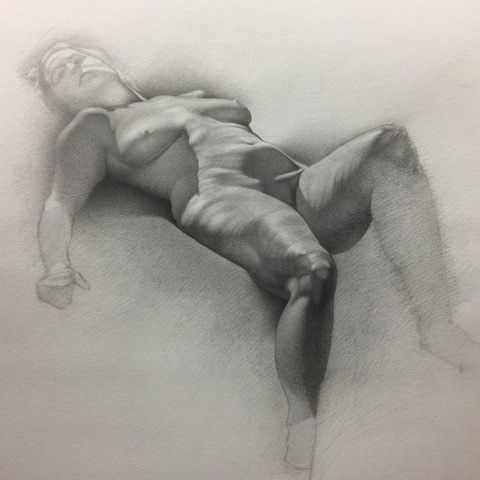 Rob Gutteridge,
, Drawing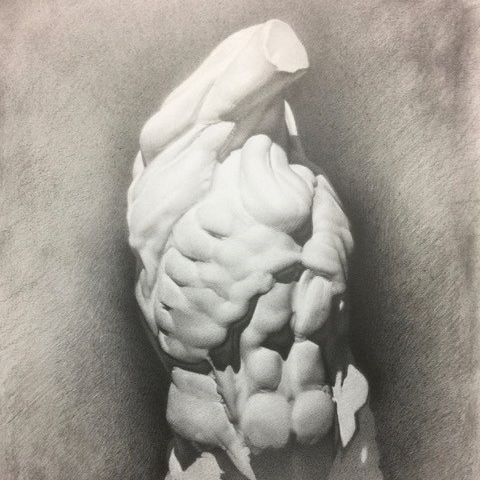 Rob Gutteridge,
, Drawing
Established
Drawing
Rob Gutteridge
Workshop
Rob Gutteridge is a leading South Australian artist and visual arts educator renown nationally and internationally.
Gutteridge's paintings and drawings have a strong focus on the human body and on clouds, using classical realist techniques. His work has been described as displaying "a keen appreciation of anatomy, structure and form.
In this Masterclass, students drawing from the figure will be shown how realist drawings are developed in a skills based training atelier. Drawings will begin with the perception of appearance, move through abstraction, and cycle back again to the appearance of the figure.
Tickets required. Participants will need to bring their own drawing materials and lunch. A full materials list will be sent out to all ticket holders on 16 August. Please get in contact with SALA Festival via
[email protected]
if you need any further information.

26 Aug
Fri 9:30am-4:30pm